The Care Tech Campus – introducing The Challenge Fund
NHS Suffolk and North East Essex ICS are working with Essex County Council and other partners to establish a Care Tech Campus in our area.
The Campus will take the form of a physical location as well as an online platform, and will provide a much-needed national centre of learning to discover new solutions for "what works" in care technology.
The aim of the Campus is to design, build and implement innovative technologies that support people to live more independent, healthier, happier lives in their community, and to reduce pressure on health and care services.
---
The Challenge Fund
The Challenge Fund is one of the first steps we are taking to make this vision a reality. The Fund will be inviting submissions from innovative SMEs. The submissions should outline an idea for a piece of technology that hits key criteria.
Initial prize funds of £8,000 will be awarded to three successful applicants, with £25,000 awarded to the overall winner in winter 2023/24.
The submission deadline for interest will be 28th July at 5pm. Please read the below document for more information.
To submit forms, or if you have any questions, please contact caretech@bbi.uk.com
---
What we want to achieve with The Challenge Fund
We want The Challenge Fund to:
Directly support and improve outcomes in challenge areas: i.e. independent living
Complement NHSE national care tech funding programme, filling a gap at earlier stages of development
Demonstrate the Care Tech Co-production Model between commissioners, users, tech and workforce
Stimulate long-term interest in the Care Tech Campus across the industry and appetite for sustained involvement
---
Our partners
The process will involve collaboration from representatives from investing organisations, including: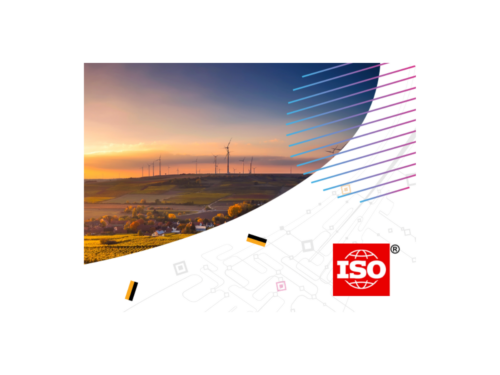 Coderus, a leading software development company, is thrilled to announce that it has successfully obtained the ISO...