Videos & Podcasts
Give your eyes and ears a tech treat
We curate the best video and audio resources from like-minded tech entrepreneurs, investors and thought leaders across the region and further afield. Subscribe to our YouTube channel and stay informed.
Podcasts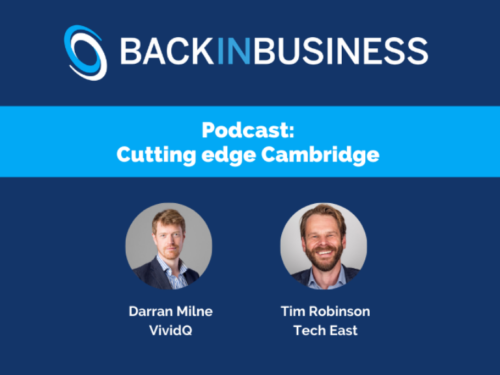 As a bioscience and health tech hub, often driven by the university, business in Cambridge is booming. Darran Milne CEO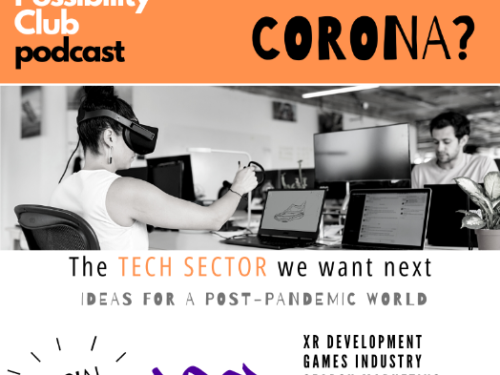 What has been the impact of the pandemic on the smaller tech and digital businesses in the UK?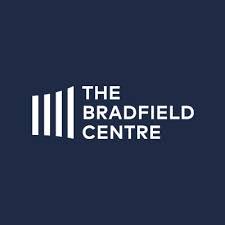 Episode 19 - Tim Robinson, COO of Tech East