Growth Programmes
Are you a tech entrepreneur looking to grow your business?
If you're ambitious for growth there is a programme designed to help you, no matter what stage your business is at.
Incubator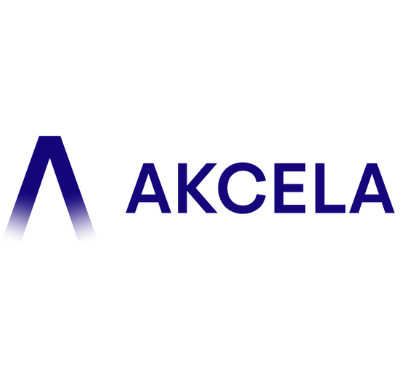 Norwich City centre business incubator. Bringing founders, entrepreneurs and teams together.
Barclays Eagle Labs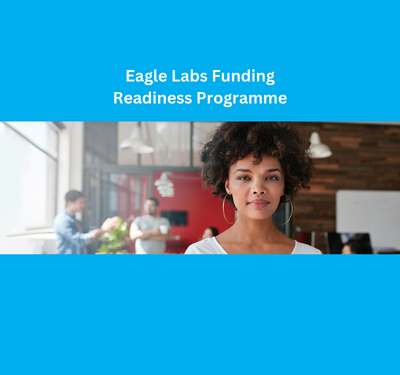 Helping entrepreneurs to navigate the funding landscape.
The Alan Turing Institute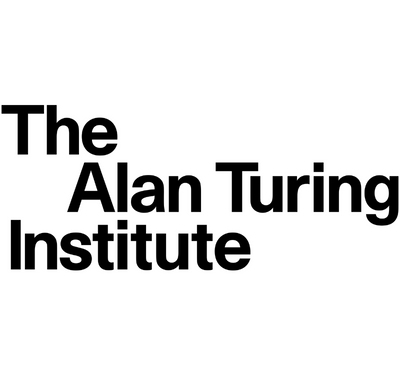 A pilot programme targeted at early-stage SMEs who are looking to tackle problems related to the Grand challenges set ou
You can view the pilot programme brochure here.
New Anglia Growth Hub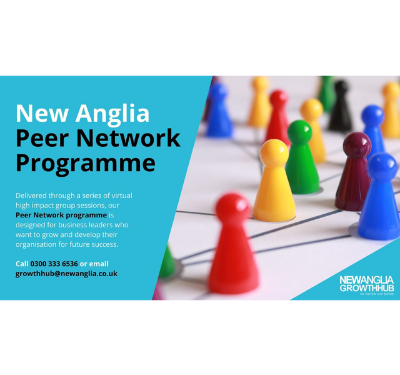 Peer Networks is a national peer-to-peer networking programme for SME leaders that want to grow and develop their organi
The ideal programme to help take Suffolk and Norfolk businesses' performance from silver to gold