Growth Programmes
Are you a tech entrepreneur looking to grow your business?
If you're ambitious for growth there is a programme designed to help you, no matter what stage your business is at.
Accelerator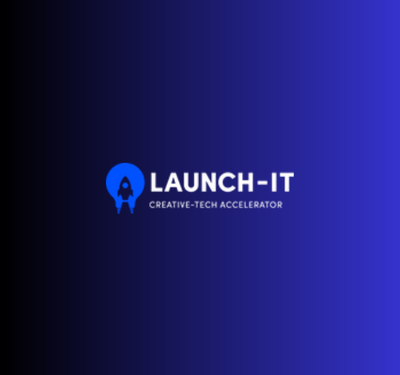 If you're an entrepreneur, based in Essex, who has a business idea in tech or digital register today for our programme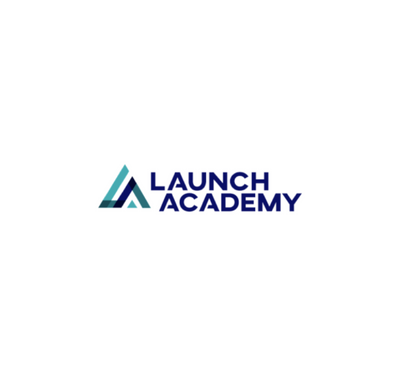 Companies in the East of England that want to break into the offshore wind industry can now apply to our Launch Academy
Incubator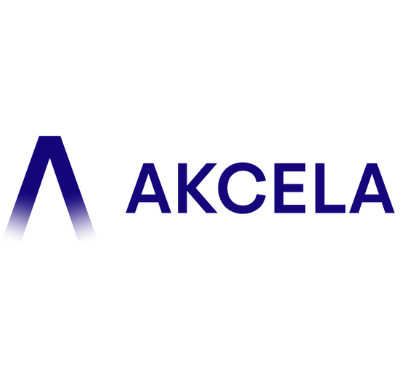 Norwich City centre business incubator. Bringing founders, entrepreneurs and teams together.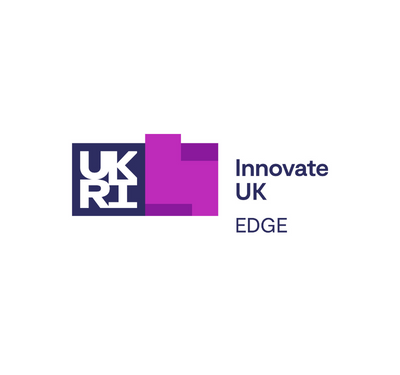 This is a four-stage programme, including preparation workshops, a market visit, incubation and subsequent exploitation
Barclays Eagle Labs
Tap into an ecosystem connecting you to business growth experts through dedicated programmes, mentoring and much more.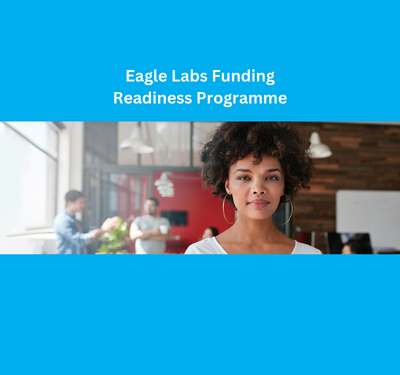 Helping entrepreneurs to navigate the funding landscape.
Creative East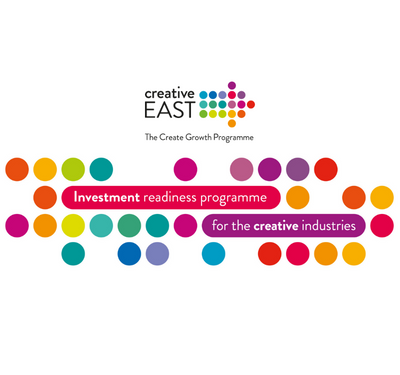 A programme of tailored events and advice set-up to give businesses in the creative industries the know-how and contacts
New Anglia Growth Hub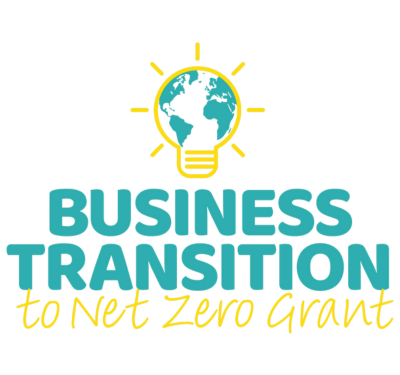 Our Business Transition to Net Zero Grant is aimed at businesses in Norfolk and Suffolk with ambitions to reduce their c
The ideal programme to help take Suffolk and Norfolk businesses' performance from silver to gold