Growth Programmes
Are you a tech entrepreneur looking to grow your business?
If you're ambitious for growth there is a programme designed to help you, no matter what stage your business is at.
Tech Nation - Sectors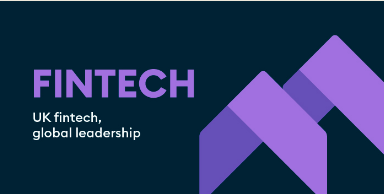 Helping UK fintech startups scale, at home and abroad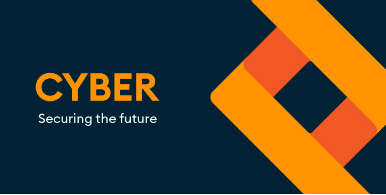 Helping the UK's leading cyber security scaleups to accelerate their growth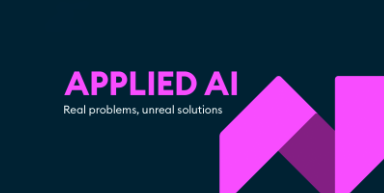 Helping the UK's Artificial Intelligence scaleups solve real-world problems
Invest > East
A free "investor led" programme to support Norfolk and Suffolk businesses to understand and prepare to raise equity and other forms of finance.
New Anglia Growth Hub
The Scale Up New Anglia programme has been launched to support businesses with high growth potential up to 20% in terms of turnover.
Barclays Business Accelerator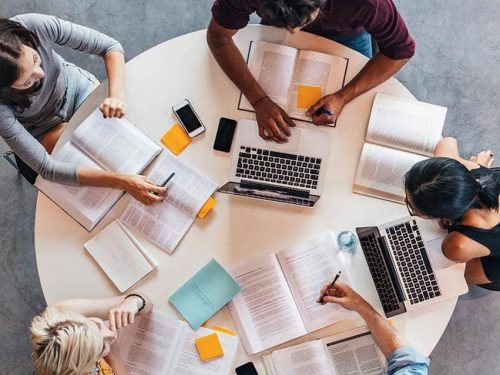 Barclays and Cambridge Judge Business School to create the Barclays Scale Up UK Programme to support your high-growth business beyond your day-to-day banking needs.
Goldman Sachs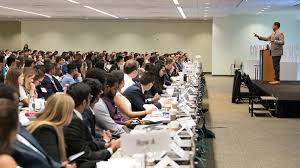 The programme brings together leaders of small businesses from across industry sectors and creates unique networking and peer learning opportunities.