Talent and Skills
The fuel for the digital economy: today and tomorrow
Access to the right skills and talent is the number one challenge facing tech businesses today. As a region the East of England is driving very hard to grow the pipeline of talent for the industry.
Skills Training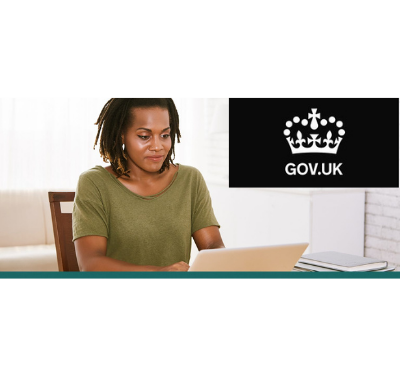 Free digital courses to help you learn new skills or get a new job.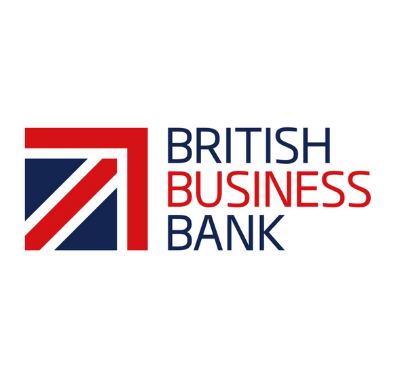 With the experts at The Open University, we've identified a range of free, useful courses for startups
Videos & Podcasts
The Scion Coalition Scheme has the foundations to restructure how we train and employ developers at an industry level.
Fireside chat with Joseph Hathiramani, IF Recruitment
Digital Skills Plan Launch at the University of Suffolk