Talent and Skills
The fuel for the digital economy: today and tomorrow
Access to the right skills and talent is the number one challenge facing tech businesses today. As a region the East of England is driving very hard to grow the pipeline of talent for the industry.
Events & Conferences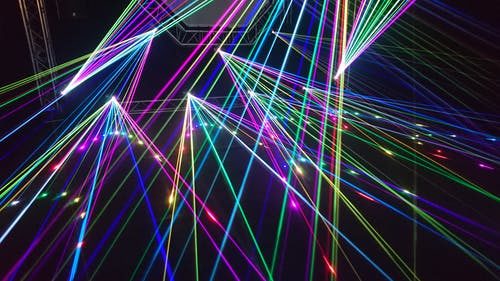 Friday 28 June West Suffolk College, Out Risbygate Bury St Edmunds Suffolk IP33 3RL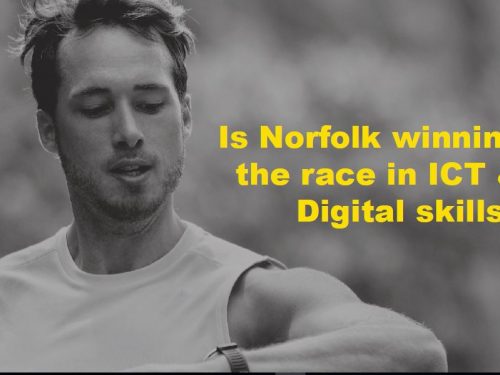 We want to understand what skills shortages there are in Norfolk in ICT & Digital and are urgently seeking the views of your organisation.
Thursday 23 May 2019, 11:00 AM to 3:00 PM, The Forum, Norwich
Videos & Podcasts
Digital Skills Plan Launch at the University of Suffolk