Talent and Skills
The fuel for the digital economy: today and tomorrow
Access to the right skills and talent is the number one challenge facing tech businesses today. As a region the East of England is driving very hard to grow the pipeline of talent for the industry.
Tech Bootcamps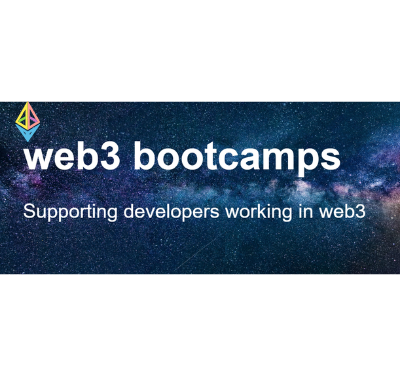 ETHAnglia is committed to supporting the developer community and we feel one of the best opportunities to do this...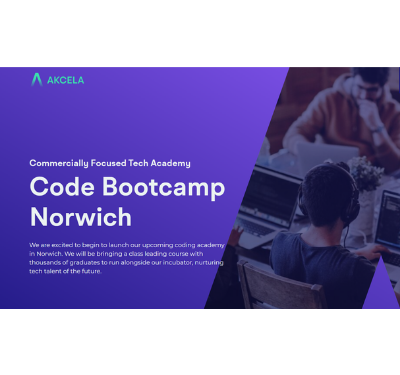 Bringing a class leading course with thousands of graduates to run alongside our incubator, nurturing tech talent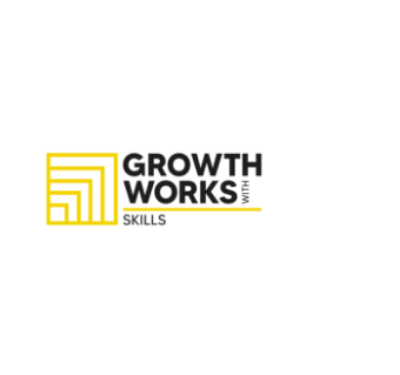 Skills Bootcamps are a new Government-funded initiative designed to give you the digital skills required to reboot your
Videos & Podcasts
The Scion Coalition Scheme has the foundations to restructure how we train and employ developers at an industry level.
Fireside chat with Joseph Hathiramani, IF Recruitment
Digital Skills Plan Launch at the University of Suffolk