Talent and Skills
The fuel for the digital economy: today and tomorrow
Access to the right skills and talent is the number one challenge facing tech businesses today. As a region the East of England is driving very hard to grow the pipeline of talent for the industry.
Pathways into Tech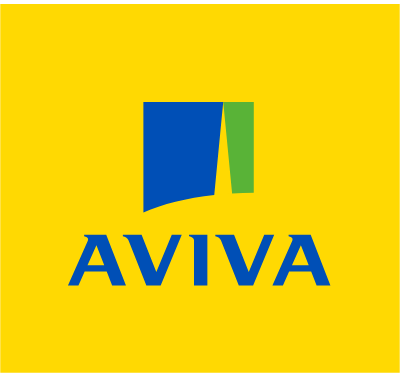 Technology Apprenticeships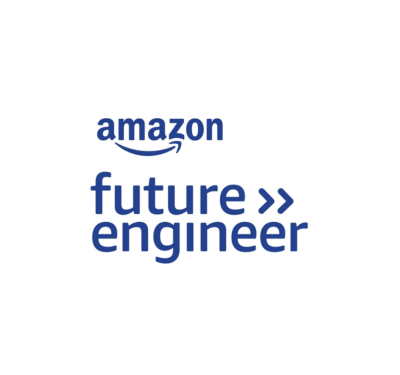 A comprehensive childhood-to-career program.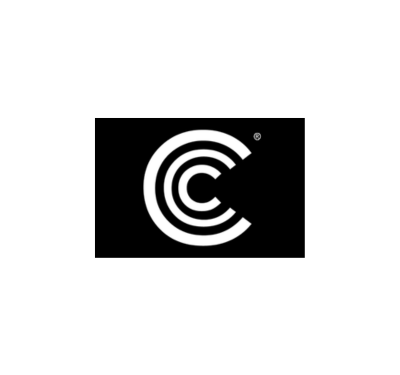 Provide technology skill sessions for all age participants in Suffolk.