Reports & Insights
Essential industry reports keeping you informed
Stay informed with the latest key industry reports, data and trends from across the region, the UK and globally. Find the most relevant government research, think tank insights and company data collected here.
Insights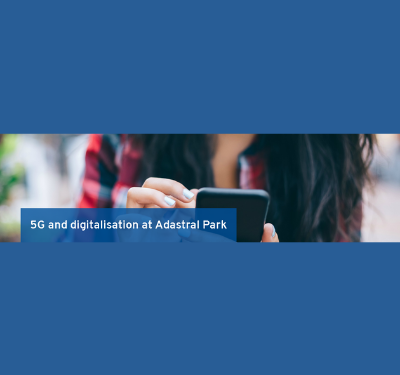 The UK is a global leader in next generation telecommunications. The roll-out of 5G and fibre broadband supported by gov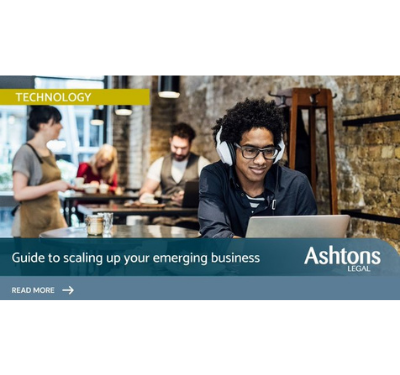 A guide to give founders a high-level overview of the legal issues they might face when looking to scale up their busine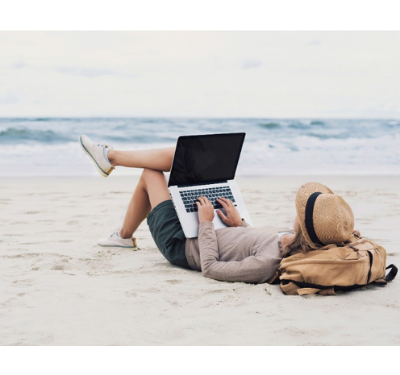 When we think about the East of England, we often think about the region's farming, beautiful beaches and windmills.