Grants, Investment & Funding
Access the right finance to scale your innovation
The relationship between startup and investor is like a marriage. Tech East helps bring investors to the East of England by showcasing the best opportunities. With locations in London and Cambridge, two of the world's tech investment hotspots and a growing network of local Angels, we are here to help you access finance at every stage of your journey.
Grants
Current funding opportunities available to you on behalf of Innovate UK
We will support you to identify the staff competencies and capabilities needed to fully capitalise on opportunities
Investment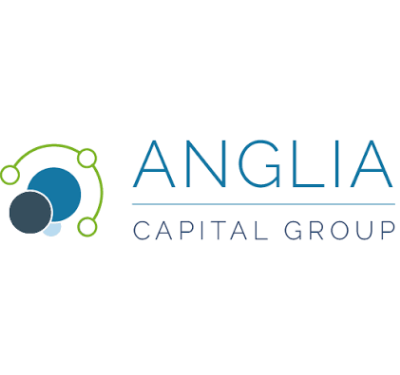 Providing Private Investment for Start-ups and Early Growth Stage Businesses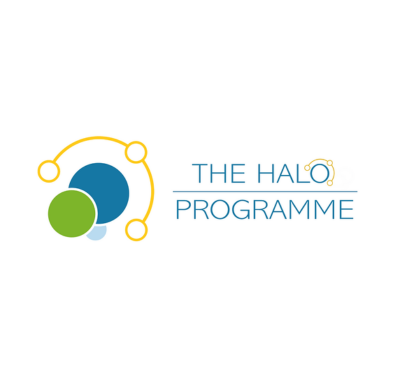 A programme powered by the leading Business Angel Network in Norfolk and Suffolk, designed to prepare early-stage, innov
Crowd Funding
Crowdcube's purpose is to democratise investment and fuel the next generation of businesses.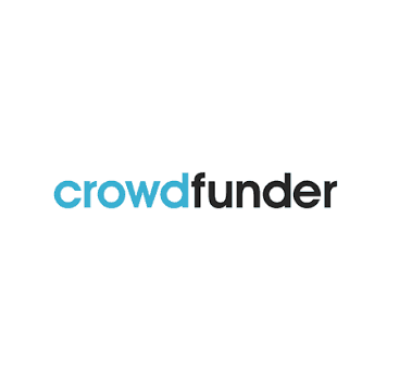 If you're just starting out or need a little extra support, this is the place to come to raise money for your business …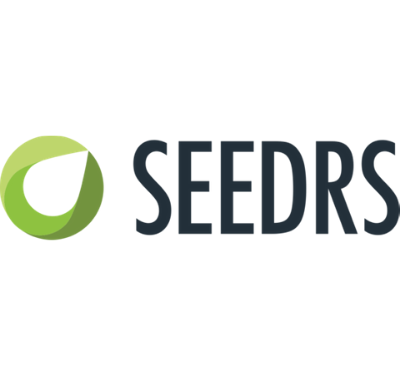 Enabling all types of growth-focused businesses to raise capital and a community in the process.
Debt funding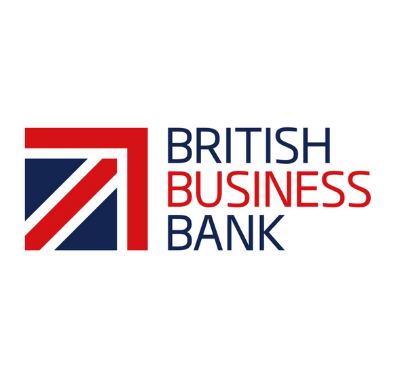 Supporting UK businesses like yours - See how we can help you start your recovery journey.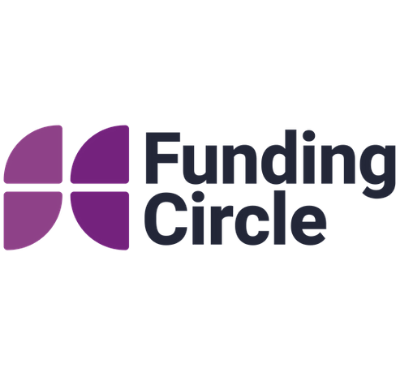 Simple, hassle-free finance to take your business forward.
Funding for Innovation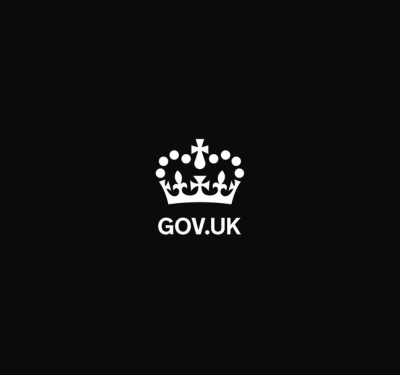 At DASA, we find and fund exploitable innovation to support UK defence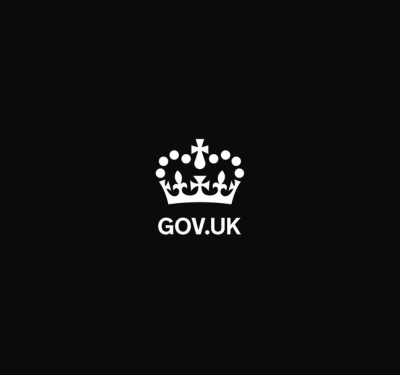 Government launches a new fund to help small to medium-sized businesses to develop greener and more efficient solutions
Funding Support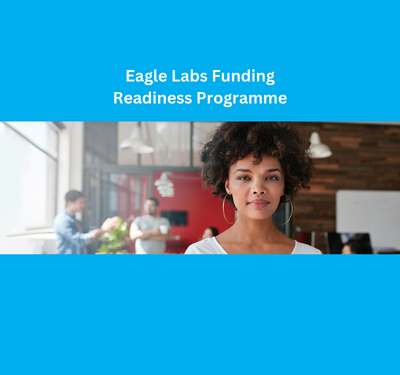 Helping entrepreneurs to navigate the funding landscape.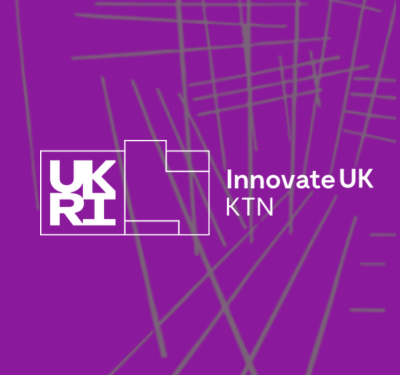 Find out everything about applying for funding with us.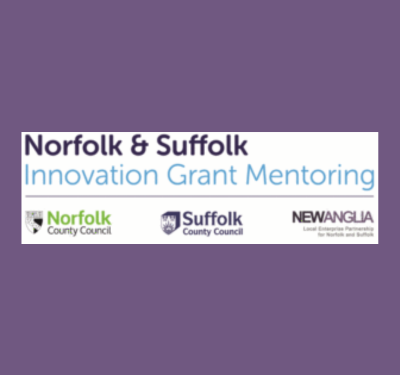 We are supporting a free innovation mentoring and bid writing scheme to help smaller businesses secure the funding they
Insights & Reports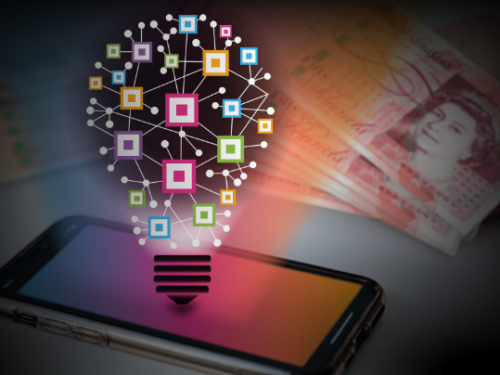 Why do you need funding for your app idea? Creating a successful app is not a cheap process and there are many
You can improve your business' competitiveness and productivity through funded partnerships with academics and researche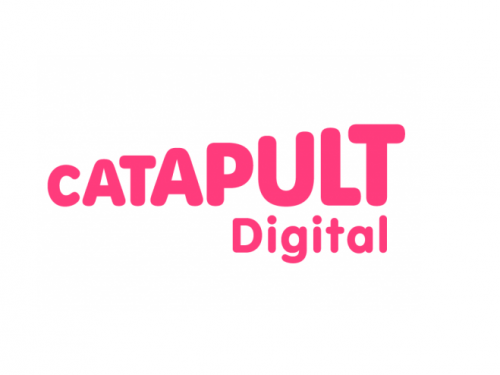 Accelerating the early adoption of advanced digital technologies across the UK.
Videos & Podcasts
Tim Robinson interviews Howard Partridge from Innovate UK
The Industrial Strategy Challenge Fund is going to bring together industry and researchers to solve some of the really b