Working with Corporates & the Public Sector
Guiding startups through procurement and corporate partnerships
Winning large customers, whether private or public sector can be a major boost for an SME. But the process is not always straightforward. These resources help small tech businesses understand the rules of the road.
Insights & Reports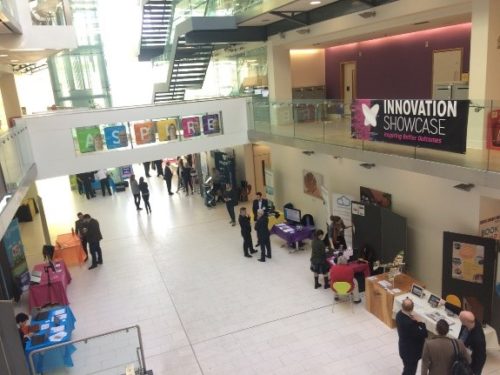 The 'Get fit to bid' diagnostic tool for local businesses who are interested in securing public sector contracts.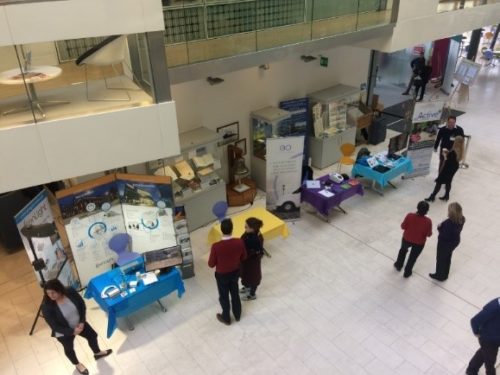 Good news: the government is committed to working with SMEs.
In line with the upcoming General Data Protection Regulation – GDPR legislation that come into force on May 25, 2018.. …