Working with Corporates & the Public Sector
Guiding startups through procurement and corporate partnerships
Winning large customers, whether private or public sector can be a major boost for an SME. But the process is not always straightforward. These resources help small tech businesses understand the rules of the road.
Public Sector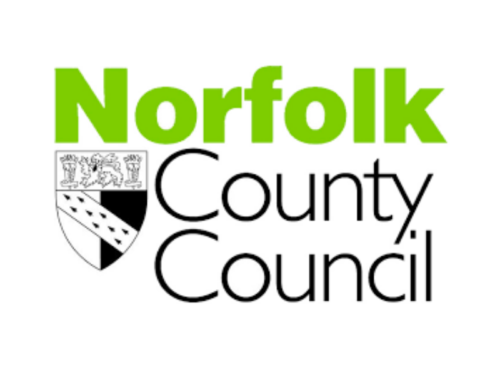 Tenders, contracts and procurement
Tenders and supplying us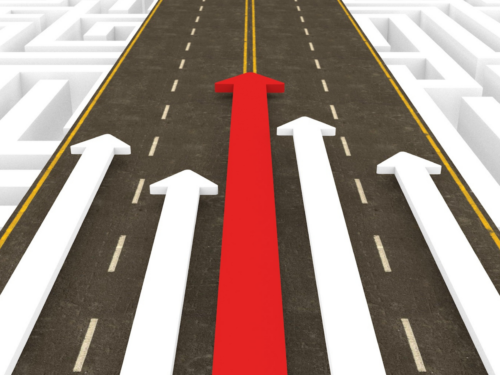 Good news: the government is committed to working with SMEs.
Corporates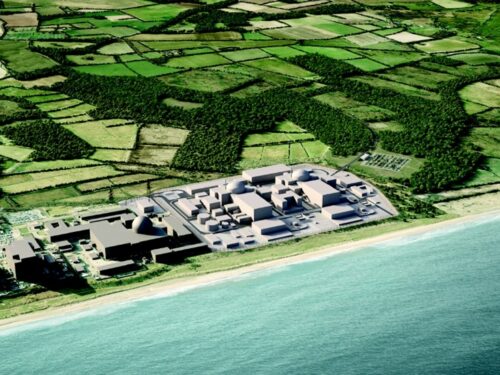 The 'Get fit to bid' diagnostic tool for local businesses who are interested in securing public sector contracts.