Fintech Cluster
Boosting Growth and Development for Norfolk's Fintech Startups
Tech East is creating a road-map to help Fintech startups in Norwich and Norfolk grow and develop further.
For more information please contact info@techeast.com.
Norfolk Investment Framework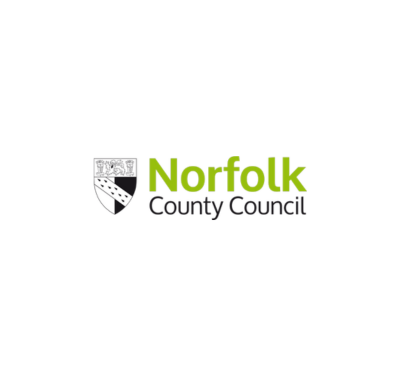 Fintech Cluster Development, led by Tech East
Growth Funds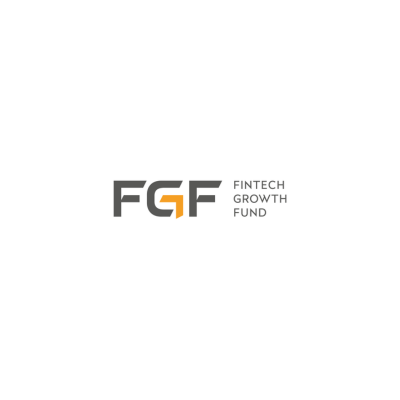 FinTech Growth Fund provides patient, domestic capital to UK growth stage FinTechs.
Opportunities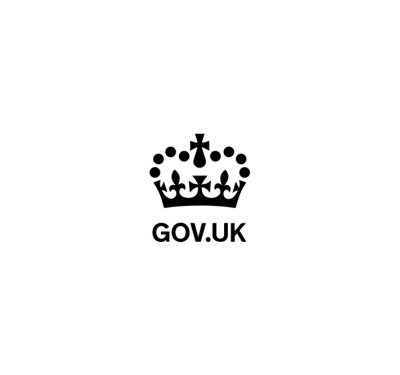 UK registered businesses can apply for a share of up to £5 million for projects. Closes 27 September.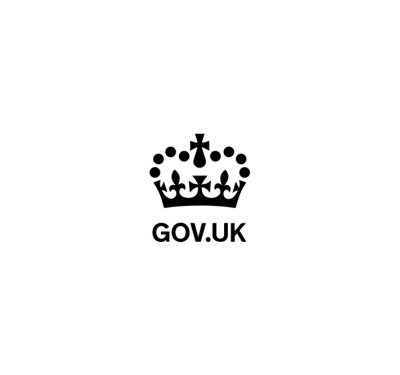 This competition is open to collaborations only. Closes 27 September.