TechUK outlines UK Digital Sectors after Brexit
A new research report from TechUK outlines how the UK's fast-growing high-exporting digitally intensive industries can form the bedrock for Brexit success.  The Cambridge, Ipswich, Norwich tech cluster is referenced on page 18.
New research shows that at 16% of GVA, 24% of total UK exports, and three million jobs, businesses that either produce or intensively use digital technology make up a large, and growing, part of the UK economy. As the UK looks to forge a new future as 'Global Britain', the continued success of the digital sectors will be essential for jobs and growth.
The report is available to download here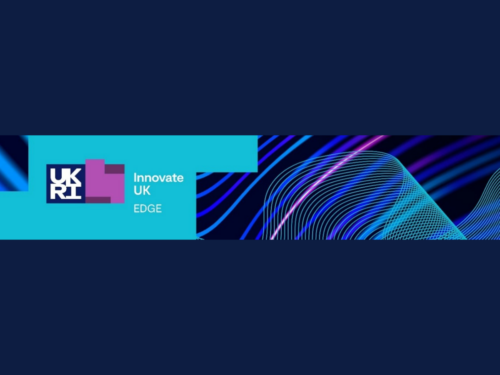 Organised by Innovate UK and delivered by Innovate UK EDGE, this GBIP consists of a preparation phase, 5-day innovation...