Tech East names Tim Robinson as Chief Operating Officer
Tech East, the organisation formed in 2016 to accelerate the expansion of the East of England's technology cluster, has today named Tim Robinson as its first Chief Operating Officer.
Tim will lead the delivery of Tech East's six point manifesto, reporting to the Tech East Board – chaired by Neil Miles, former Managing Director of Smart421 (now KCOM) and founder of Inasight.
"Tim's exceptional skills and expertise will be pivotal in helping Tech East to expand its work," said Neil Miles.  "I am confident as Chief Operating Officer he will be able to build the reputation of Tech East as the leading voice of the digital tech community in the East of England – tapping into new networks and processes that will propel us forward."
Speaking about his appointment, Tim Robinson, said: "I am excited to begin working alongside the Tech East Board.  I am impressed by the organisation's trajectory to date and the work that began last year, to drive the East forwards as a regional powerhouse of tech excellence."
Tim's experience is rooted in strategic business development and digital leadership, including fourteen years with the Royal Institution of Chartered Surveyors (RICS) in London where he created a product technology division in 2007 and ran the information, data and technology business from 2010-14.  He founded his own marketing strategy consultancy in Suffolk in 2014, specialising in the technology sector. He was also digital lead on the board of the UK Publishing Training Centre where he served as a trustee for nine years.
Tim's appointment is the latest announcement in what has been an outstanding first nine months of development for Tech East: launching in April 2016, appointing its first board in July 2016 and its London Embassy in November 2016.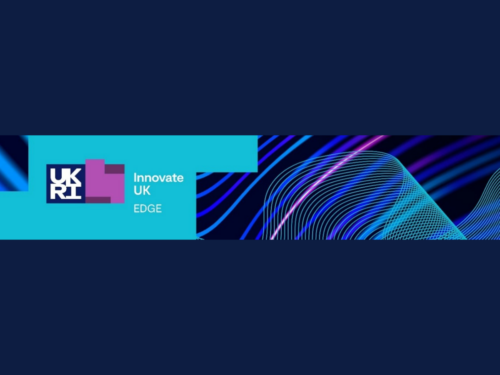 Organised by Innovate UK and delivered by Innovate UK EDGE, this GBIP consists of a preparation phase, 5-day innovation...