Over 400 delegates attend nor(DEV):con 2017
nor(DEV):con 2017 celebrated the best and brightest from the digital tech sector in the East of England – welcoming over 400 delegates – its biggest turnout to date.
The three day annual conference (23-25 February), organised by Paul Grenyer of Naked Element, in Norwich included over 25 speakers and a schools day.  TechEast Chair and Co-Founder of Inasight – Neil Miles, spoke about the latest thinking and practical use of predictive analytics and machine learning.
Paul Grenyer, nor(DEV):con organiser, told the EDP: "Today technology is so ingrained and intertwined with the local economy that one cannot exist without the other and nor(DEV):con is a celebration of this."
Microsoft evangelist, Paul Foster talking about the schools day, told the EDP: "We need more technologists, more engineers going forward, so if we can inspire young people to follow a technical education and move forward to a technical career then we will start to have that right workforce there so the UK can achieve more."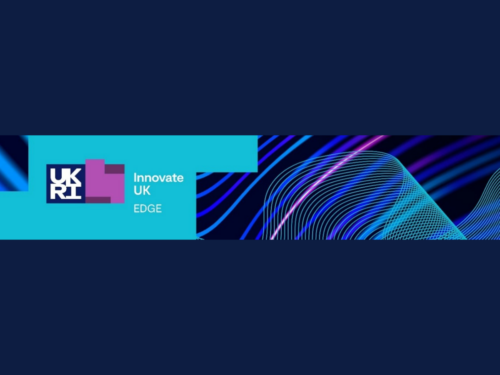 Organised by Innovate UK and delivered by Innovate UK EDGE, this GBIP consists of a preparation phase, 5-day innovation...