One month FREE RENT Office offer
Join a thriving community of innovators, entrepreneurs and like-minded businesses
Flexible offices and shared workspace in Essex
Rent private office space for 1-30 people, dedicated desks, COVID-secure coworking space, or virtual offices, all with super flexible rolling monthly contracts.
Sign up for our private office space before the end of May and get 1 month of rent on us.
Flexible workspace set within an exciting research and technology community
With as little as one month's notice, our centre gives you freedom to get the right balance for your business, making it hassle free with limited risk. And the best bit? You'll be in amongst our community of like-minded individuals, with a full calendar of events, workshops and COVID-secure networking opportunities to get involved in. Whatever your situation, we can help with a supportive space to start and grow your business.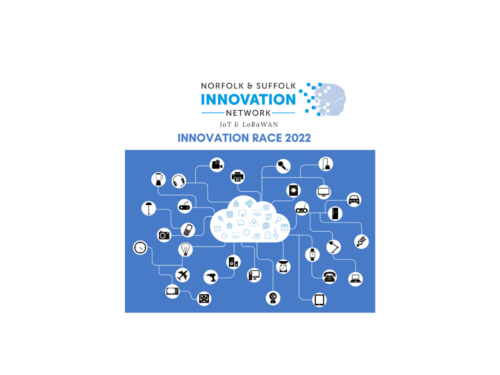 In the last few years, both Norfolk and Suffolk County Councils have been deploying Long Range Wide Area Network...