Norwich Tech firms take part in #DigitalCity
Last week (13-17 February) #DigitalCity – a trail though Norwich – demonstrated to young people and their parents the kinds of careers available in the digital tech sector, including visits to: Aviva, Axon Vibe and Naked Element.
Founder Kieran Miles told the EDP: "Digital City started out of a frustration for career events as we know it. Pop-up banners , free pens and a school hall just aren't fit for purpose any more, they aren't inspiring enough.
"I wanted to get young people making decision about their careers involved in the cultures of local firms, meeting the employees and owners whilst also finding out what's on offer in an interactive way."
Read the full EDP article here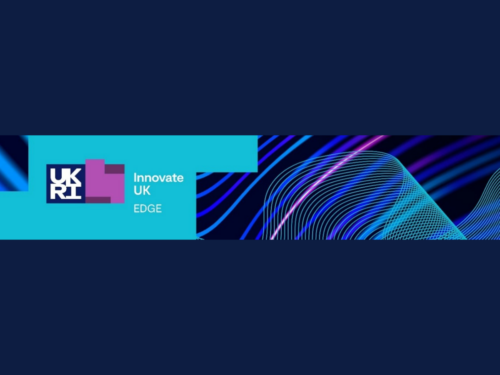 Organised by Innovate UK and delivered by Innovate UK EDGE, this GBIP consists of a preparation phase, 5-day innovation...