marketplace amp strengthens its creative team with the appointment of a new Creative Director
marketplace amp, the UK's only FMCG grocery aisle marketplace specialists, focusing on food and drink, health and beauty and pet care, has promoted former Head of Content, Liz Tyler, to Creative Director.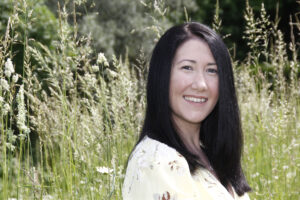 Liz has been at marketplace amp since the agency's inception and has played a critical role in strategy formulation, spearheading new services and managing key accounts like Durex, Scholl, Dettol and Eat Natural.
The board of directors are extremely happy to have been able to fill this role with such a valued and experienced member of the team. Aime Anderson, Director of amp, said:
"Liz has played a pivotal role in amp's success and growth. She has demonstrated exemplary leadership, client management and creative skills and has been a catalyst in the creation and launch of many of our new e-commerce services. This is truly well deserved."
"It's fantastic to work for such a forward-thinking company. Seeing how marketplace amp has grown and being able to help it succeed has been a great experience to date – I'm thrilled to be a part of the journey! The team is hugely ambitious; I can't wait to see what happens next for amp!" said Liz Tyler, Creative Director.
As former Head of Content, Liz has already been the creative lead on key client projects such as Durex, Dettol, Veet, Unigloves, giving her the experience and the knowledge she needs for this role. marketplace amp continues to develop its team with a training budget for each employee as well as currently launching a recruitment drive, looking to double in size during 2021!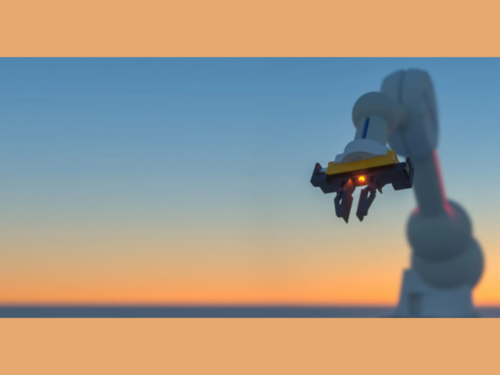 Participate in Innovate UK's impact study and help create a stronger and more globally competitive UK service...