Innovation continuity loans eligibility criteria expanded
Innovate UK have allocated up to £210m for innovation continuity loans to help SME's and third sector organisations that have been impacted by the Covid-19 pandemic and facing a challenge in continuing, completing or following on an innovation project.
Strand 3 innovation continuity loans aim to help SMEs to continue their innovation activity despite the impact of the coronavirus pandemic, without the need to have been supported by an Innovate UK award previously. Loans from £250,000 to £1.6m are available to fund R&D projects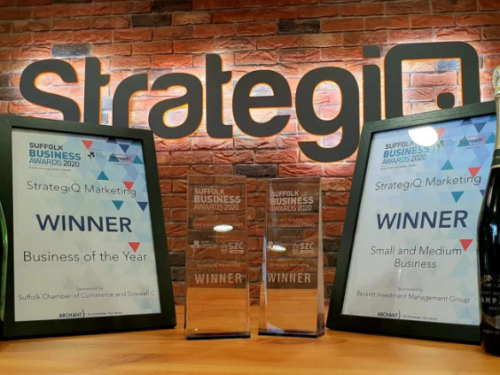 In 2019, we were delighted to be named Best Employer at the Suffolk Business Awards, in recognition of our approach...