Innovate UK: Open programme round 2
Innovate UK has allocated up to £15 million to fund innovation projects in this open competition. Successful applicants can attract grant funding towards their eligible project costs.  Projects can focus on:
feasibility studies which may include a proof of market
industrial research
experimental development depending on the challenge identified and proposed solution
The competition is open to the best business-led, innovative or disruptive ideas or concepts. These can be drawn from any technology, engineering or industrial area. This area can be one that fits into, or be outside of, any one or more of Innovate UK's four priority sectors for growth.  To be in scope, a proposal must:
demonstrate transformational or disruptive innovation leading to novel, new products, processes or services
articulate a clear, anticipated growth and commercialisation impact for the business(es) with considerable, demonstrable (as you would set out in a pitch to any serious investor) potential to lead to a significant return on investment (ROI)
Priority will be given to proposals that are likely to lead to sustainable gains in productivity and/or access to new overseas markets through export-led business growth.
For more information or to apply, click here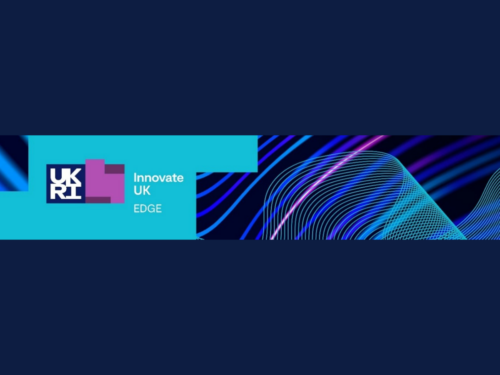 Organised by Innovate UK and delivered by Innovate UK EDGE, this GBIP consists of a preparation phase, 5-day innovation...