Former Tata Technologies executive joins innovative EV range prediction specialist
Richard Welford, a seasoned strategic automotive industry executive, has been appointed as a non-executive director at innovative EV range prediction specialist, Spark EV Technology.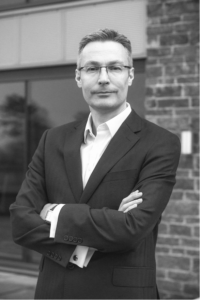 Spark is a category leader in range prediction solutions for EVs of all sizes. The company is seeking to accelerate the mass adoption of EV by deploying its patented AI technology to OEM and Tier 1 customers globally. Its unique solutions deliver personalised range predictions that adapt to variables such as traffic, driver behaviour and weather.
Welford brings over 35 years of international industry experience, including 20 years in senior leadership, executive and board-level roles. He boasts an extensive career in automotive OEM, supply chain and service provider businesses.
Commenting on his appointment, Welford said: "It's exciting to be joining a fast-growing tech company that is set to change the electric vehicle industry. The experienced team, cutting edge technology and customer traction is a fantastic combination and I look forward to supporting the business in its commercialisation and growth phases."
Richard's extensive career began at Jaguar Cars, progressing through a variety of engineering roles in Body Engineering and Vehicle Safety. He later moved to Autoliv Inc where his career in engineering landed him the role of R&D director, before making the move to Tata Technologies.
Having held a variety of positions at Tata Technologies for over a decade, including chief strategy and marketing officer, and chief development officer. Welford has since established an independent consulting business to provide services to the manufacturing industry, with a particular focus on the creative stages of product development, the transformation of business performance and the strategic pursuit of growth. Technology businesses supporting vehicle electrification feature prominently in his business portfolio.
Justin Ott, CEO and founder of Spark EV Technology, said: "We are delighted to have Richard join the company as a non-executive director and board member.
"I'm sure with his experience as a consultant, engineer and through his executive and non-executive roles across the automotive industry, he will prove to be truly invaluable to the company as we continue to innovate our technology proposition and deliver great value to our growing customer base."
To find out more about Spark EV and its solution technology, visit www.sparkevtechnology.com.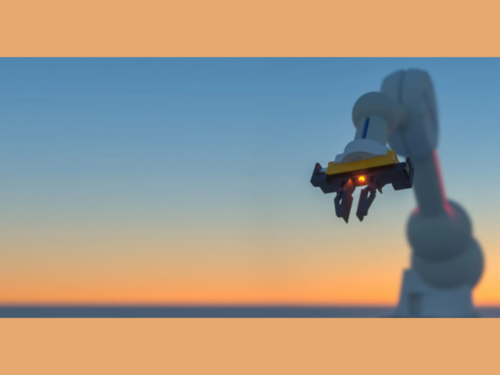 Participate in Innovate UK's impact study and help create a stronger and more globally competitive UK service...