Fargo Systems invests in its IT expertise with appointment of Darren Quinton
Fargo Systems announces the appointment of Darren Quinton as product consultant effective immediately.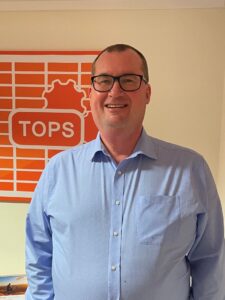 The sixth employee to join the transport management specialist during the Covid pandemic, Darren's responsibilities include working with clients to ensure they are optimising their product potential and developing new customer relationships.
Steve Collins, director of Fargo Systems, says of Darren's appointment: "Darren joining the business is a huge asset to Fargo Systems. His fourteen years' experience as IT manager at Wincanton Container Logistics and twelve years at DHL as business systems development will prove invaluable as we grow and develop the company."
Based in Fargo Systems' Ipswich office, Darren brings his wealth of IT and logistics expertise to the company as part of the projects team.
Darren comments: "I have spent much of my career responsible for the development and implementation of logistics software solutions where supply chain collaboration and integration were critical. I am excited to now work with logistics firms, demonstrating the robustness of our technology and how it delivers transparency, reliability and confidence."
Steve concludes: "During these challenging times, it's vital companies keep agile and ready to tackle new challenges if they are to thrive.  For us, this means not relying solely on just one of our six products but instead working hard to ensure the right mix of solutions are deployed to meet our customers' evolving needs. Darren's appointment will help us achieve this goal."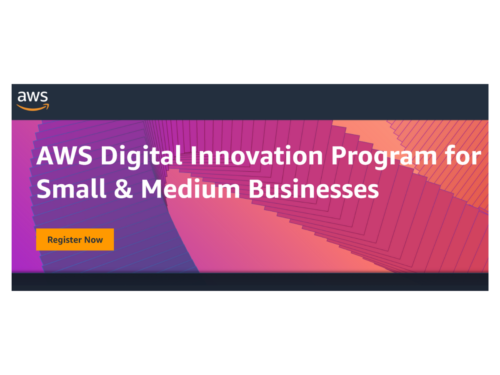 It's nothing new to say that digitization of businesses promises increased productivity, efficiency and customer...