Coderus Becomes The Official Software Partner of the Great Britain SailGP Team presented by INEOS
Coderus is pleased to announce it has recently established an official partnership with the Great Britain SailGP Team presented by INEOS. The team is competing in the annual, global championship featuring some of the world's best athletes and the world's fastest sail racing. In the first event of SailGP Season 2 that took place this February on Sydney Harbour, the British team celebrated an epic win against six other rival nations with Ben Ainslie at the helm for the first time.
Coderus is delighted to be the official software partner of the Great Britain SailGP Team. Coderus' software solutions will help members of the public to visualise real-time movements throughout each race, to help better understand the teams race strategies and tactics on the go. This is a growing partnership taking place across two seasons in sponsorship of the British SailGP Team . This partnership is a continuation of a relationship between Coderus, Ben Ainslie, and INEOS TEAM UK, having supported the British challenger through the 35th & now 36th America's Cup campaigns.
"We have been very excited to work with the Great Britain SailGP Team as part of the prestigious sailing event, creating integrated software solutions. Our goal is to help push the boundaries of the global sailing experience and deliver a vision that enhances the sport for the teams and the spectators." Mark Thomas CEO, Coderus
"Having worked with Coderus in collaboration with INEOS TEAM UK in the 35th & 36th America's Cup, it's great to have them on board as official partners of the Great Britain SailGP Team. Their software solutions have proved an invaluable part of our racing throughout the America's Cup and I am excited to have them supporting us in the SailGP championship ." Ben Ainslie, Helmsman, INEOS Team UK and Great Britain SailGP Team
Kao Data, the specialist developer and operator of advanced, carrier neutral data centres for high performance...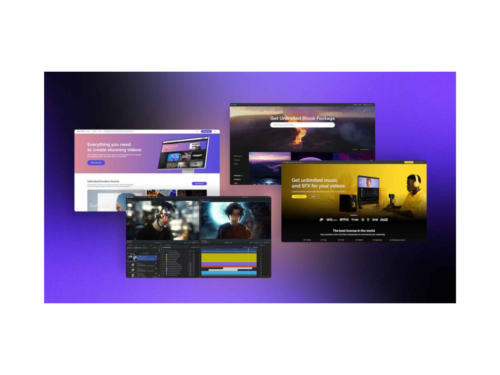 By adding video, VFX and image editing software tools to its already extensive catalog of high-quality creative assets,...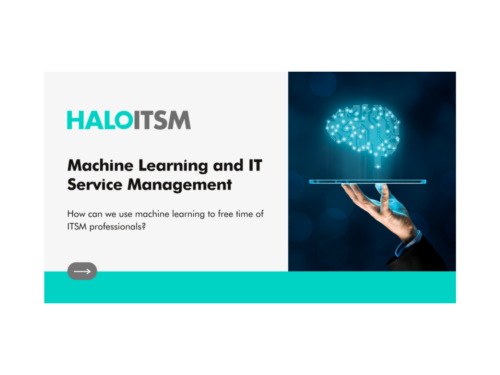 How can we use machine learning to free time of ITSM professionals? Read our Ebook