Anglia Capital Group Members Invest in Mobile Tech Start-up Easology
Members of Anglia Capital Group invested into mobile technology company easology.
Through their innovative software as a service solution, easology are seeking to break down barriers to use of mobile technology for a largely underserved population.
The success of the personal telecoms industry has created consequential dependence on smartphone, tablet and apps usage. This has come at a cost for those who through age, or physical or cognitive challenges are not able to use the devices because they are fundamentally too complex, and the services they bring such as staying in touch, banking, and health are too challenging to navigate. This is creating a society of digital haves and have-nots.
easology's vision and purpose is to deliver solutions which bridge this gap. They provide a unique, proven SaaS solution which addresses many of the challenges their target clients have in using todays advanced devices.
"We were immediately impressed by easology's product, business plan and traction to date. They have already attracted a strong set of industry partners and are addressing a clear gap in the market. Anglia Capital Group are hugely proud to have easology in our portfolio and we look forward to seeing this company's progress." Hannah Smith, Managing Director, Anglia Capital Group.
A finalist in the BT Mobile Innovation competition, easology are already working with EE and Samsung.
"We are delighted to secure investment from the Anglia Capital Group, supporting the next phase of building Easology. Hannah and the team at Anglia Capital Group operate an informed, clear and efficient evaluation process bringing together founders and early stage investors from their network, and we are delighted to be part of their portfolio.
Dr Peter Ashall, CEO, Easology"
The easology team are a group of telecom experts that have been part of the digital revolution story over the past 30 years. The management team have worked at senior levels for the likes of Nokia, Motorola, Orange and Vodafone.
Every member of the easology team also has a defining experience that allowed them to see first-hand the difficulties for loved ones to be part of the digital revolution. This drives the team with a deep desire to ensure there is digital inclusion for everyone.
Don't invest unless you're prepared to lose all the money you invest. This is a high-risk investment, and you are unlikely to be protected if something goes wrong. Take 2 mins to learn more. Investor Risk Warning – Anglia Capital Group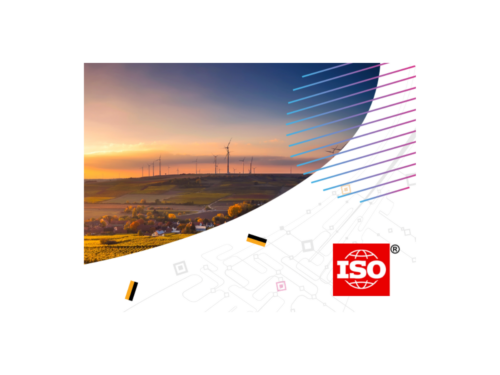 Coderus, a leading software development company, is thrilled to announce that it has successfully obtained the ISO...