Join The Halo Programme – Investment Readiness
A programme powered by the leading Business Angel Network in Norfolk and Suffolk, designed to prepare early-stage, innovative companies for angel investment.
Delivered by industry experts, this course goes into detail about every aspect needed before approaching angel investors for growth capital.
The workshops will be delivered over several weeks by real investors, practising lawyers, accountants and professionals will cover key topics such as:​
Introduction to angel investment

Understanding your marketplace

Financial forecasting and valuing your business

Shareholder legal documents demystified

Pitch perfection

Sector-specific case studies and lessons learned by real entrepreneurs
The final session will see the participants pitch in front of real Angel Investors for practical feedback. At the end of the programme, all participants will receive a completion pack with useful materials and content as well as personalised feedback on their pitch from real Angel Investors. Participants will have access to mentors throughout the duration of the programme.
To take part in the programme, your business must be located in East Anglia.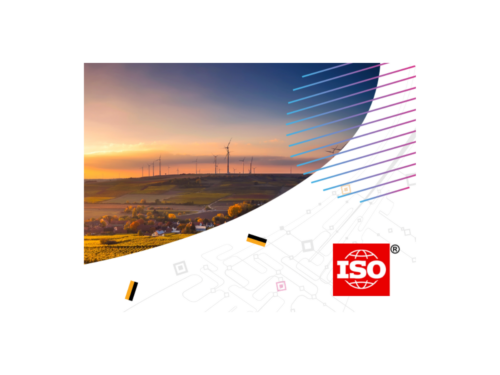 Coderus, a leading software development company, is thrilled to announce that it has successfully obtained the ISO...