Tech + Toast Virtual #33
12th Mar 2021, 9:30am - 10:30am
End your week on a high with Tech + Toast Virtual events
About this Event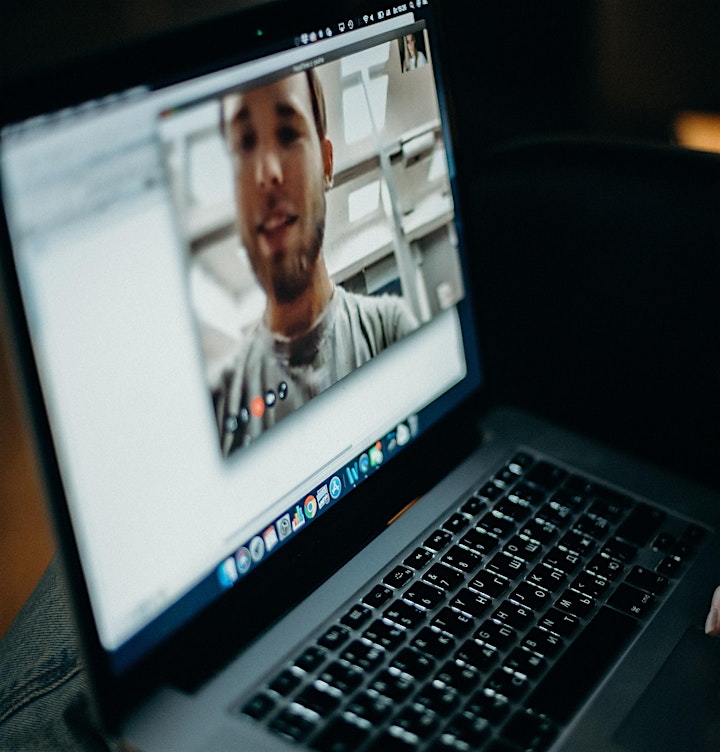 Join us with your own coffee and toast from the comfort of where you are working!
Tech East is keeping the regional tech community connected, learning and sharing knowledge with each other and from guest speakers.
Any interested people wanting to find out how tech can transform their business are welcome to join in too.
This week we bring you inspiring speakers talking about their start-up journey in tech.
Ellis Heighes
Founder of Queue Technology (Queue Pay, Queue Card, The Virtual High Street); a SaaS startup creating innovative solutions to tackle issues in eCommerce, Hospitality, Marketing, and the broader Retail sector.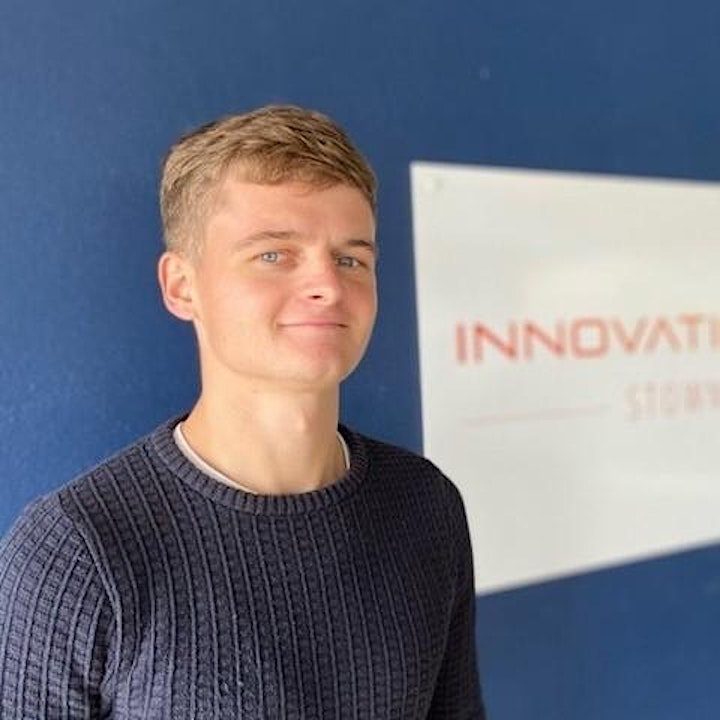 C-J Green
Co-Founder of BraveGoose and co-creator of CleverGoose, a technology Human Resources Case Management system. Her career has been predominantly in HR in both the public and private sector. She was previously Chief People Officer and then more latterly Chief Executive Officer of a 26,000 strong workforce in FM.
C-J is also a Trustee of Pepal who connect non-government organisations and global corporations to find solutions to international social issues, C-J believes in the capability of business as a force for good, enjoys running and the occasional beer (although not at the same time).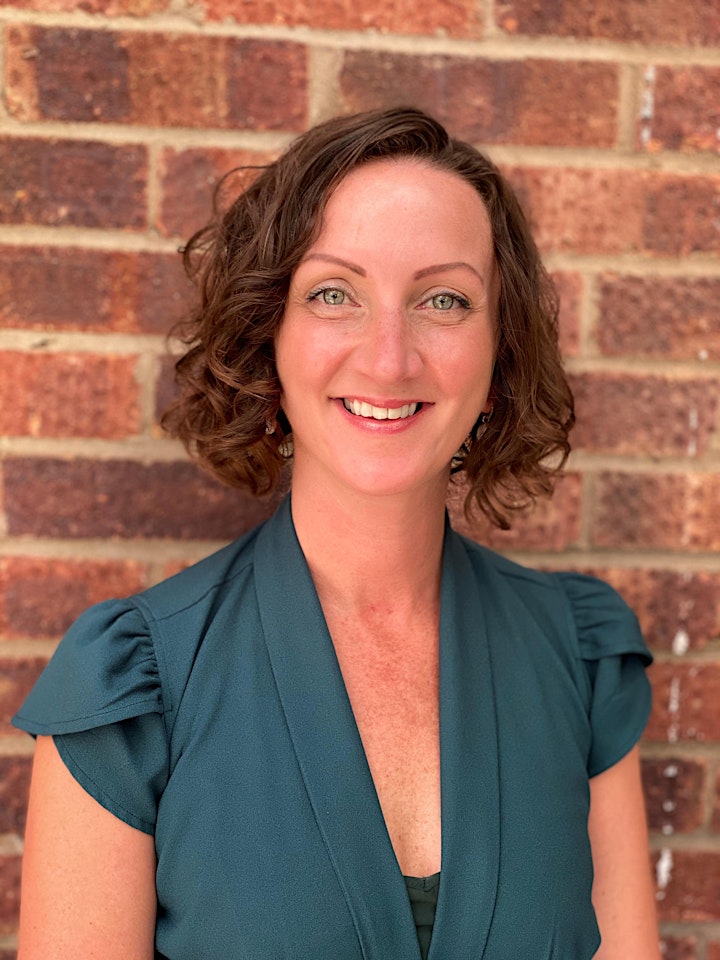 Lisa Hamill
Lisa is co-founder of BraveGoose, an HR tech start up. BraveGoose's mission is to democratize the gnarly world of HR advice with their CleverGoose app. Her career started as a bartender at TGI Friday's – when it was cool – and spent a few years travelling the globe to open new restaurants. That lead into a career in learning and development, HR and resourcing, working with some top companies like Zizzi, Legoland, Chess Partnership, Baxterstorey and Octopus Group. Atalian Servest became the next stop in 2014, who employ around 26,000 employees, where she as Group People Director, then Managing Director. In 2019, she gave it all up to follow her dream as a start up, where life is equally exciting and terrifying.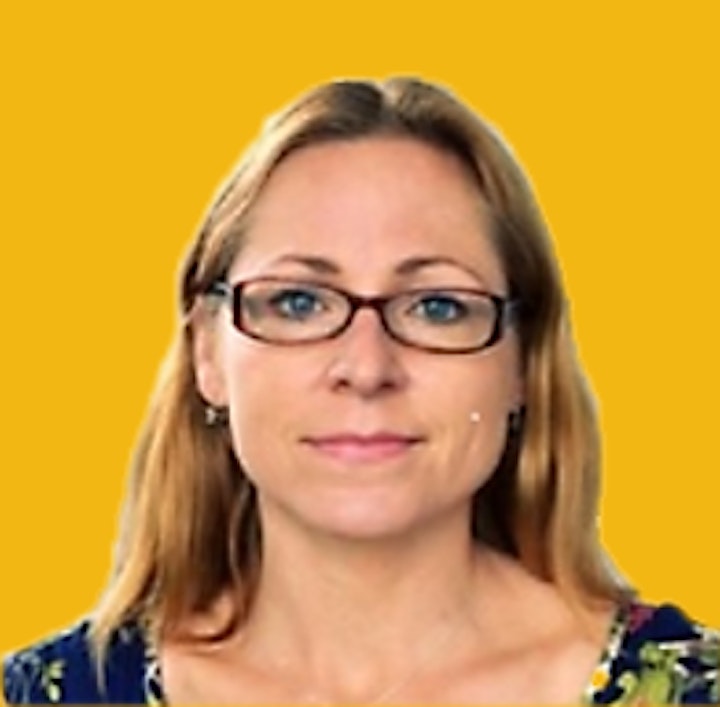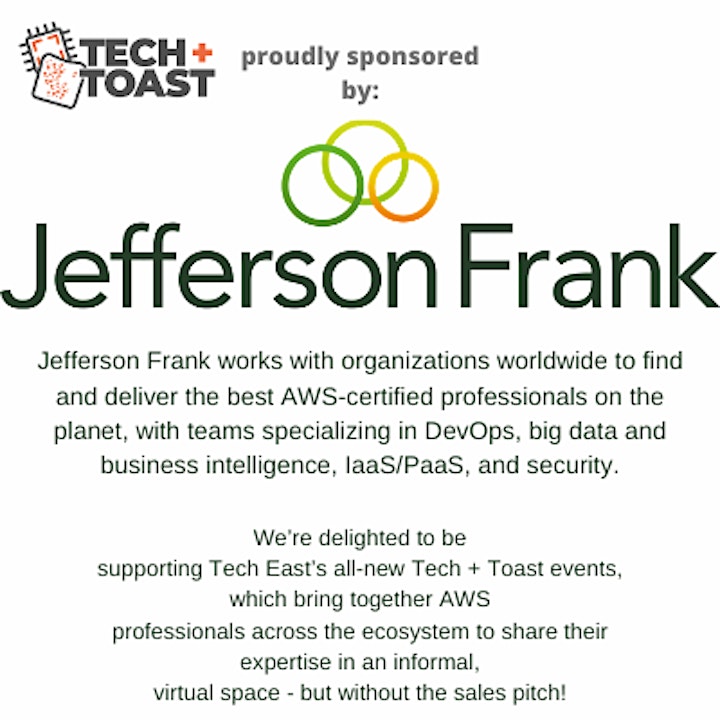 Book now
Online Event
Organiser: Tech East