Tech + Toast Suffolk
6th Mar 2020, 8am
End your week on a high with Tech + Toast events around the region.
About this Event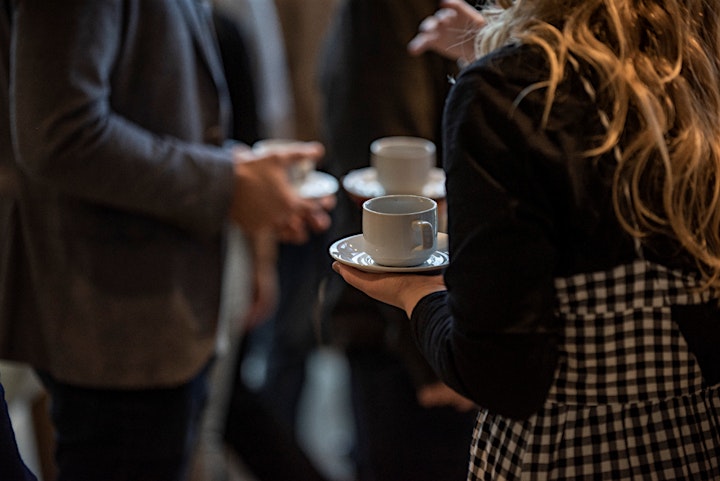 Every Friday our breakfast event is served in a relaxed environment with the region's hottest techies, entrepreneurs, developers, designers, start-ups and business people sharing their expertise with the local tech community and interested people wanting to find out how tech can transform their business.
Tech + Toast is free to attend .  Enjoy a light breakfast whilst networking, followed with a lightning talk and Q&A.  An opportunity to learn more about digital tech in Norwich, Ipswich, Cambridge and Colchester and interact with local businesses.
Join us on Friday 6 March at Strategiq

Let your customers do the work for you: Using personas to build your marketing strategy.
So you've figured out your service offering? You know what your product is and have an idea of where you want your business to go? Maybe you even know what makes you unique?
Is this you? Have you reached the next phase where it's time to tell the world about your business but you're struggling to create your new marketing strategy alone.
StrategiQ's Account Managers Emma Squires and Roisin Ryan-Self will be talking to the Tech East breakfast audience about creating a successful marketing strategy. It's time to start putting yourself in your customer's shoes. You know your business but does your target customer know how and where to find you? Emma and Roisin will help you use your customer insights to build your next marketing strategy.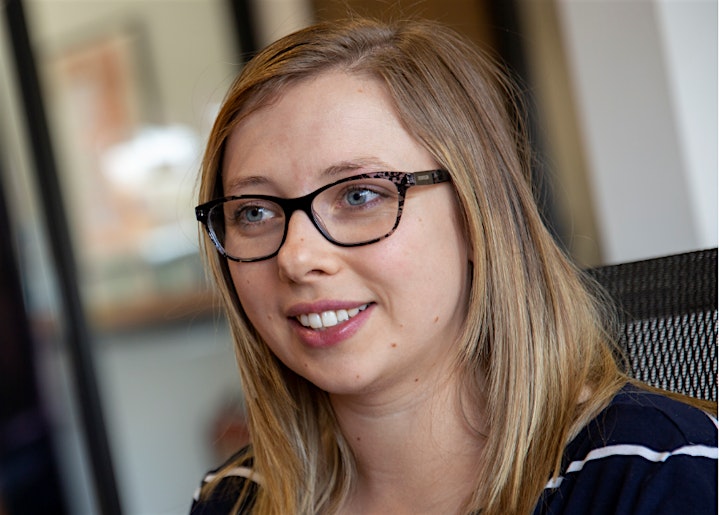 Emma Squires
Roisin Ryan-Self
Book now
Unit 16, Brightwell Barns, Ipswich Rd
Ipswich
IP10 0BJ