Tech + Toast Norfolk
28th Feb 2020, 8am
End your week on a high with Tech + Toast events around the region.
About this Event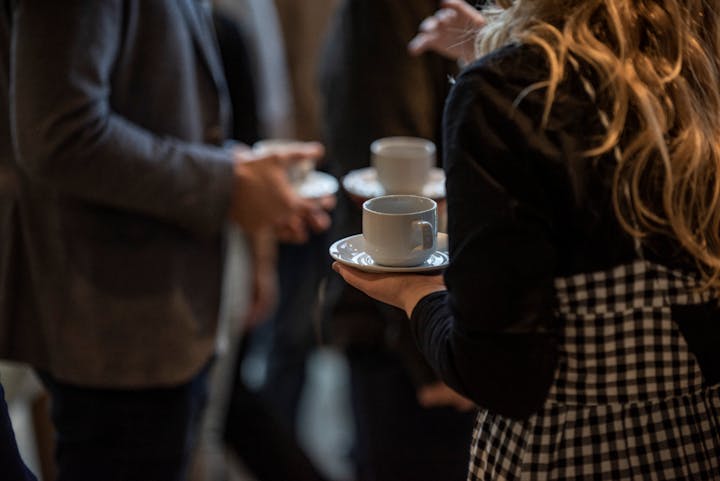 Every Friday our breakfast event is served in a relaxed environment with the region's hottest techies, entrepreneurs, developers, designers, start-ups and business people sharing their expertise with the local tech community and interested people wanting to find out how tech can transform their business.
Tech + Toast is free to attend .  Enjoy a light breakfast whilst networking, followed with a lightning talk and Q&A.  An opportunity to learn more about digital tech in Norwich, Ipswich, Cambridge and Colchester and interact with local businesses.
Join us on Friday 28 February at The Enterprise Centre, Norwich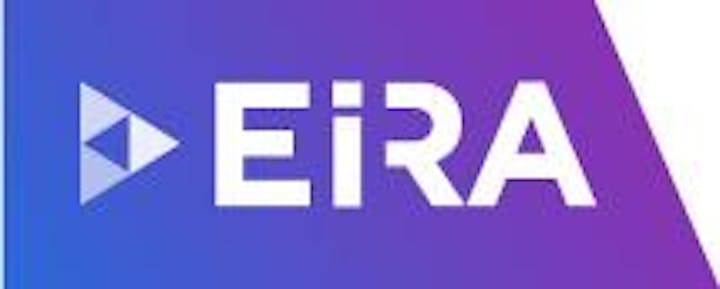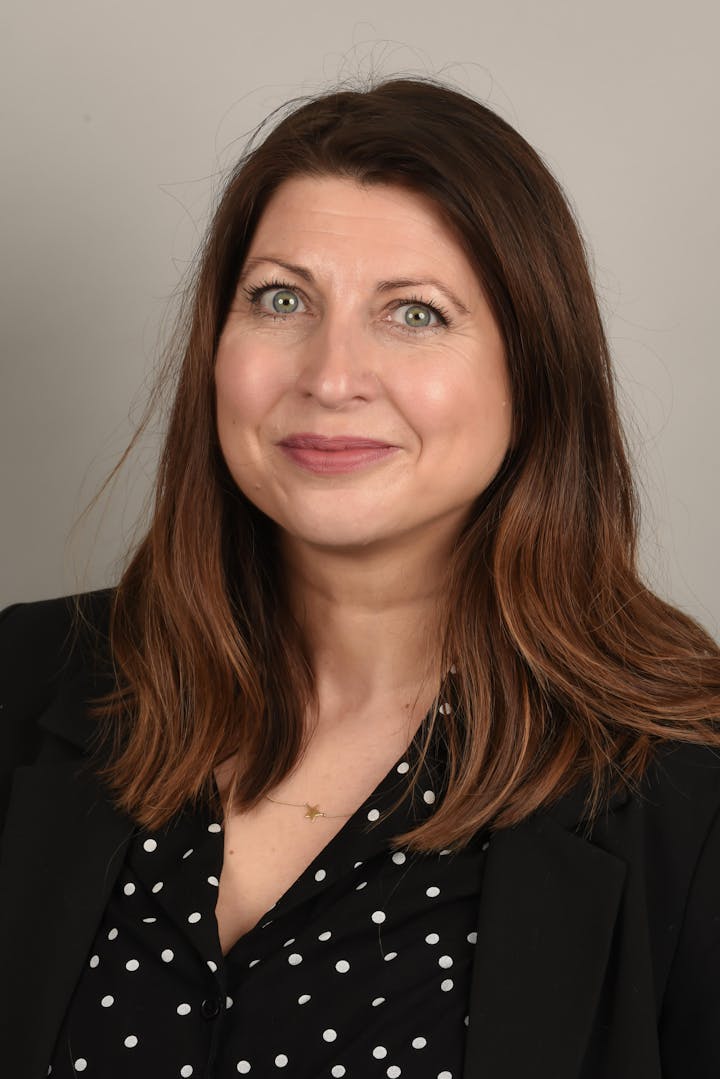 Speaker : Beth Sowersby
With a background in the media industry, Beth has 20 years' experience working in broadcasting, where she produced and developed programmes for all of the major UK broadcasters. Now working in Higher Education, Beth's role is based around business engagement, building relationships within the digital creative industry and working on projects directly linking academics and students with industry.