Tech + Toast Cambridge
8th Nov 2019, 9am
End your week on a high with Tech + Toast events around the region.
About this Event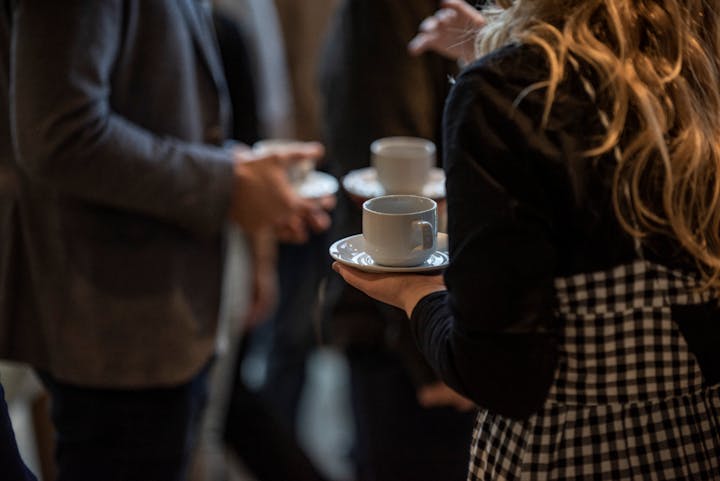 Every Friday our breakfast event is served in a relaxed environment with the region's hottest techies, entrepreneurs, developers, designers, start-ups and business people sharing their expertise with the local tech community and interested people wanting to find out how tech can transform their business.
Tech + Toast is free to attend .  Enjoy a light breakfast whilst networking, followed with a lightning talk and Q&A.  An opportunity to learn more about digital tech in Norwich, Ipswich, Cambridge and Colchester and interact with local businesses.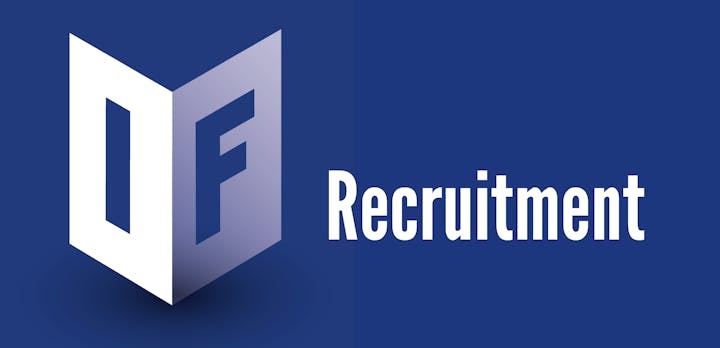 We're delighted to have Joseph Hathiramani, Managing Director, from IF Recruitment presenting the lightning talk at our Tech + Toast, the Bradfield Centre, Cambridge.
IF Recruitment offer specialist IT recruitment services for both contract and permanent positions nationwide.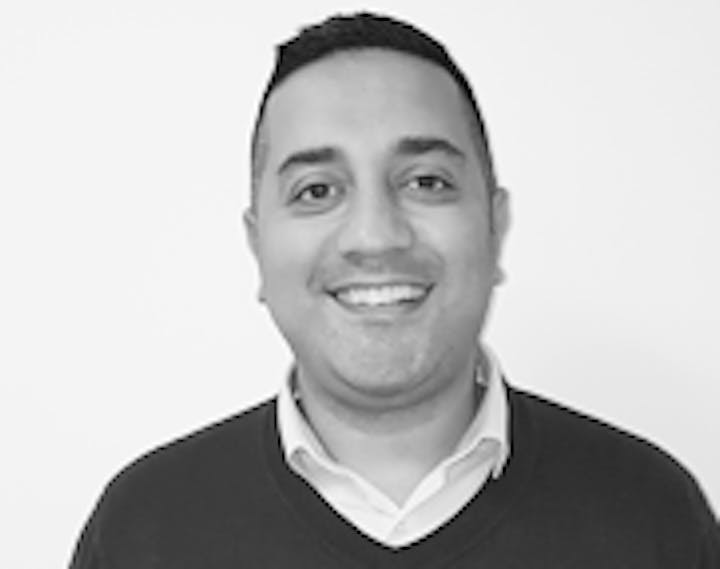 Joseph is an experienced business leader with over 20 years recruitment experience. He has been successful at starting and scaling up recruitment businesses over this period. He started in the I.T industry for a leading multinational recruitment brand having finished university, launching his first recruitment business in the construction sector a few years later.
Success is all important to Joseph, as is the empowerment of his peers to share in that success. He is passionate about cultivating good working practices that grow and enhance the client base.
In his spare time Joseph enjoys going to the Gym, and playing Cricket for his local team and spending time with his family.
Book now
Cambridge Science Park
Cambridge
CB4 0GA