Angels@Essex – Female Founders and Investors April 2022
29th Apr 2022, 12:30pm
Join us for networking with the Angels@Essex Female Founders and Investors network with guests Tech East
About this event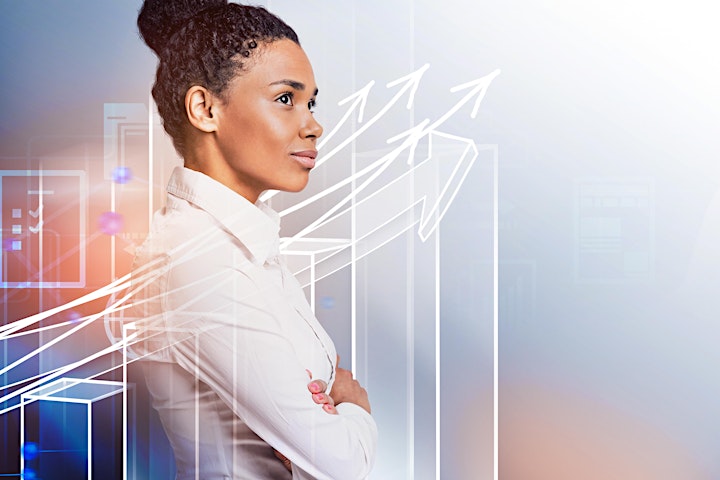 Angels@Essex – Female Founders and Investors is a female-led network that helps female-led tech businesses to find the right investors. This initiative will offer support that addresses the specific needs, challenges and goals of female founders and investors. We welcome both parties into the inclusive Angels@Essex community. Look out for our regular monthly events and follow us on Twitter @AngelsEssexFFI
Angels@Essex embraces the Investing in Women Code. This is a commitment to support the advancement of female entrepreneurship in the United Kingdom by improving female entrepreneurs' access to tools, resources, and finance from the financial services sector. Angels@Essex is committed to making that vision a reality.

Guest Speaker: Tim Robinson, TechEast
Tech East is a rapidly growing network of ambitious digital technology businesses. Whether you are a digital product, platform or service company we want you to be part of our vibrant community.
Tim is Chief Operating Officer of Tech East, the digital tech cluster organisation for the East of England. He is a founding board member of the UK Tech Cluster Group member. Prior to returning to the East of England Tim held international general management, strategic marketing and tech product roles at Thomson Reuters, Informa and RICS. He is a non-executive director of UEA's Norwich Business School and a board member of the New Anglia LEP Cultural Board. He was educated at London Business School and Newcastle University.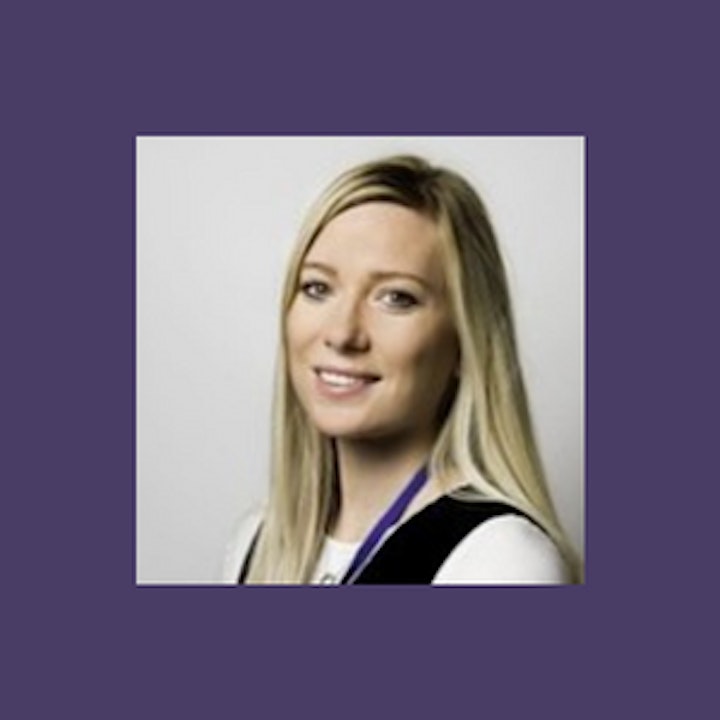 Host: Lauren Gräeve- Enterprise Officer for Essex Startups.
Lauren has been part of the Essex Startups team for 2 and a half years. Working with students and graduates to help support them on their business startup journey.
Lauren is no stranger to the business world and has had an entrepreneurial mindset since a young age, from setting up as a freelance beauty therapist to a children's entertainment company which she still runs alongside her work at the university.
Lauren is very passionate about creativity and embracing new and interesting concepts and always striving to support students startups.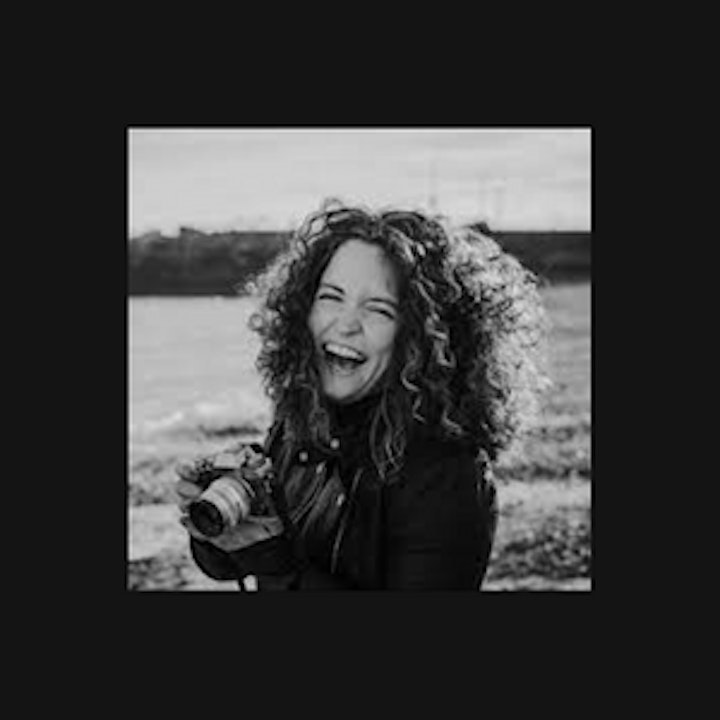 Host: Magda Mahdy – The Weave
Documentary & Creative wedding photographer living in a small coastal town called Leigh-on-sea in Essex, UK. Some fun and colourful facts about me: I'm a notorious travel freak; I'm a cat-obsessed coffee drinker – yes I am! For whatever reason I have a thing for all things pineapples. There is always a reason to laugh out loud, to have a party and to celebrate. Let's create the business and the life of our dreams! Let's do it together!
Book now
Online Event
Organiser: University of Essex Enterprise Zone