Prison Voicemail
An award-winning social venture with a mission to improve communication channels between people in prison and their family and friends.
Prison Voicemail is an award-winning social venture using technology to help people in prison stay connected to their family. The service is used in 95% of prisons in England and Wales and has over 300 thousand minutes of use per month.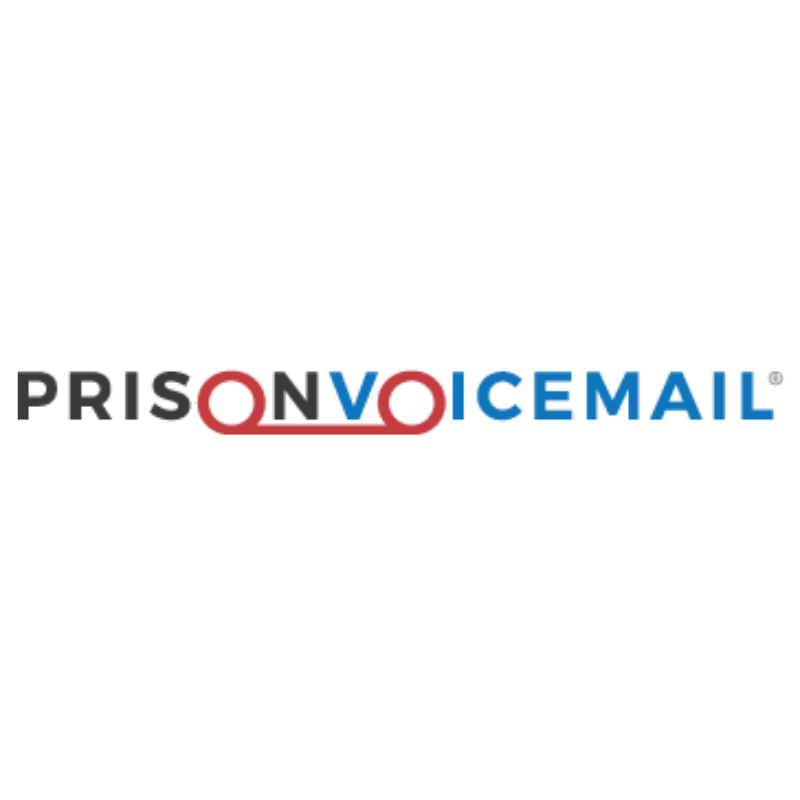 Where is Prison Voicemail?