Location Sciences AI
Revealing the truth about location-based advertising data.
Adtech company focusing on location data intelligence. Combine cutting-edge mobile location data collection with proprietary machine learning analytics to create new value and insights from location information. Now working with major clients including the UK's largest independent media agency7 Stars and Billboard advertising giant JCDecaux.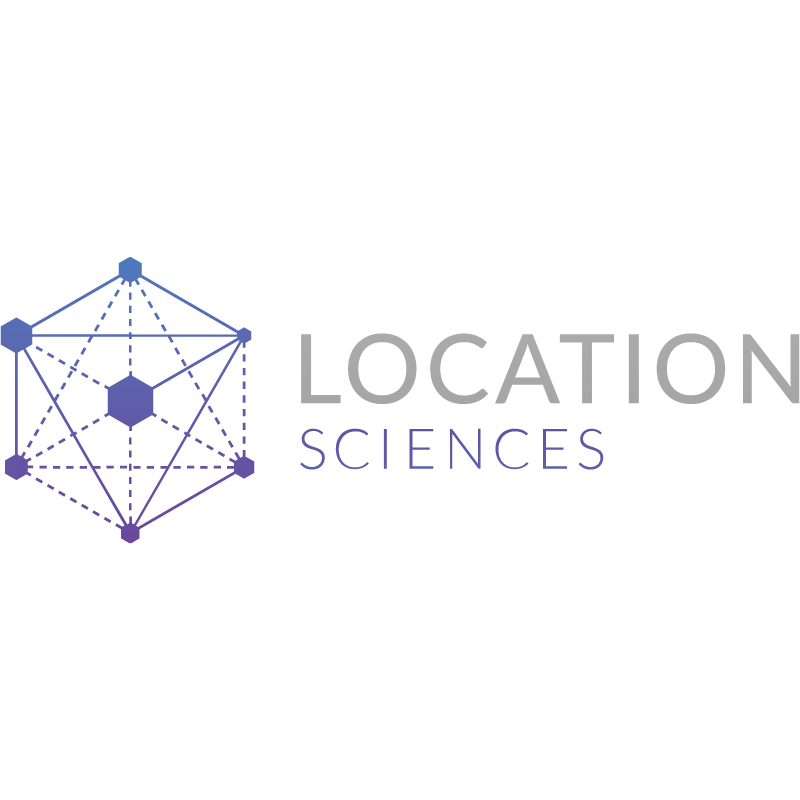 Where is Location Sciences AI?