NEC Software Solutions
We don't just make software, we make a difference.
INTRODUCING NEC SOFTWARE SOLUTIONS
On 1 July 2021, Northgate Public Services rebranded to align with our owners, NEC.
So if you're looking for the latest in control room technology or for our leading housing solution, you're in the right place. You can also discover our flexible services that are helping to manage unprecedented demand.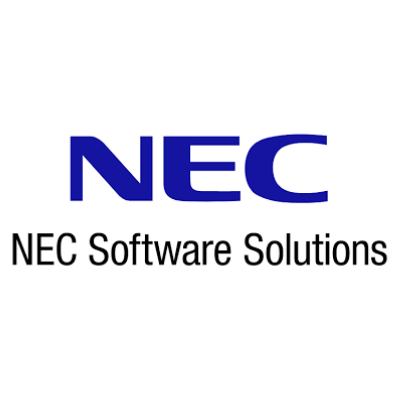 Where is NEC Software Solutions?