Hybrid Access Technologies
A leading provider of connectivity solutions that brings together multiple types of network connections and blends them into a virtual pipe.
Hybrid Access are market leaders in broadband connectivity solutions. Our award-winning technology allows multiple broadband connections (DSL, fibre, satellite, 4G, 5G) to be seamlessly blended in order to boost speed and reliability for homes, businesses and IoT. We distribute our solutions through major service providers around the globe.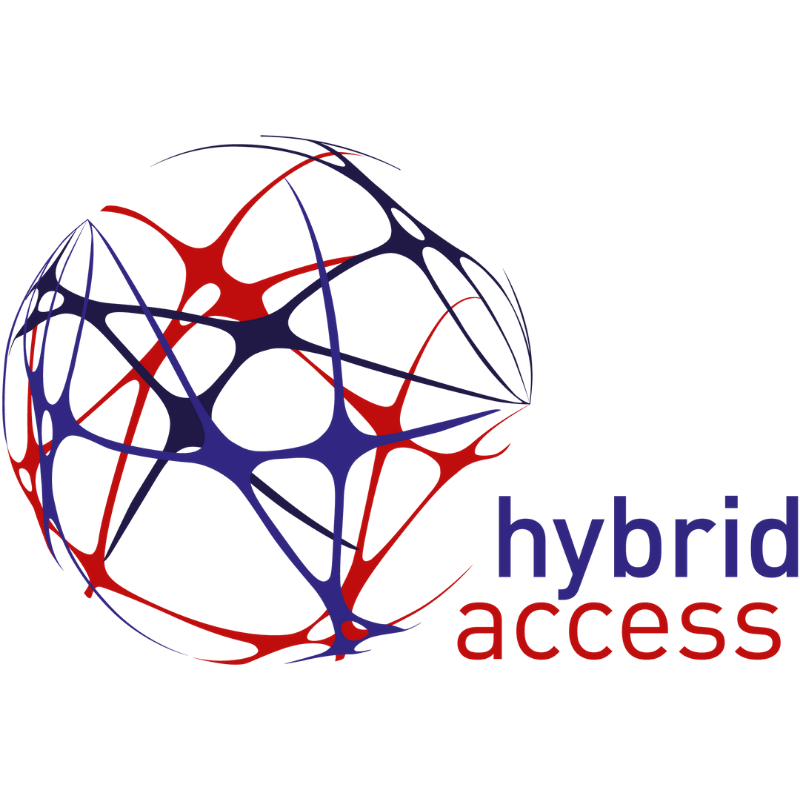 Where is Hybrid Access Technologies?