Chess Cyber Security
Chess is one of the UK's leading technology solutions providers.
Industry leading cybersecurity specialists – protecting government organisations from the latest threats since 1994. Acquired by the Chess Group in 2017 Ltd to provide cybersecurity solutions for their customers. Chess ICT is the Sunday Times no.1 company to work for, has over 600 staff and 30,000 customers.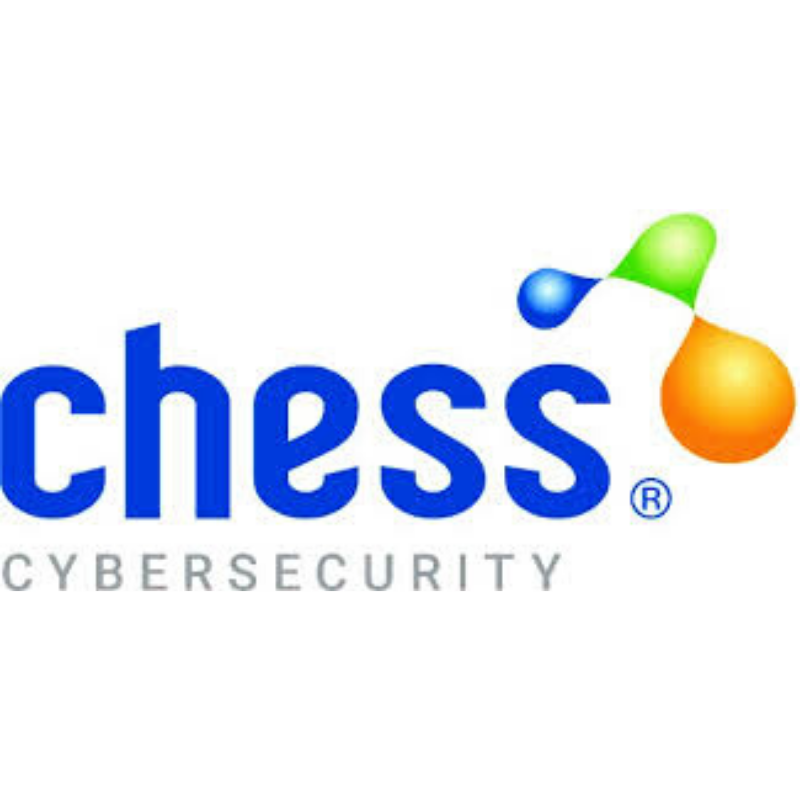 Where is Chess Cyber Security?