Nielsen Brandbank
One of the world's most trusted providers of digital product content powering ecommerce sites.
Nielsen Brandbank is a world leading digital content provider, enabling exceptional consumer experiences everywhere. With over 20 years' experience, Nielsen Brandbank empowers brands, retailers and wholesalers including Walmart, Tesco, P&G and Coca Cola to revoluntise their digital retail strategy, by implementing innovative solutions.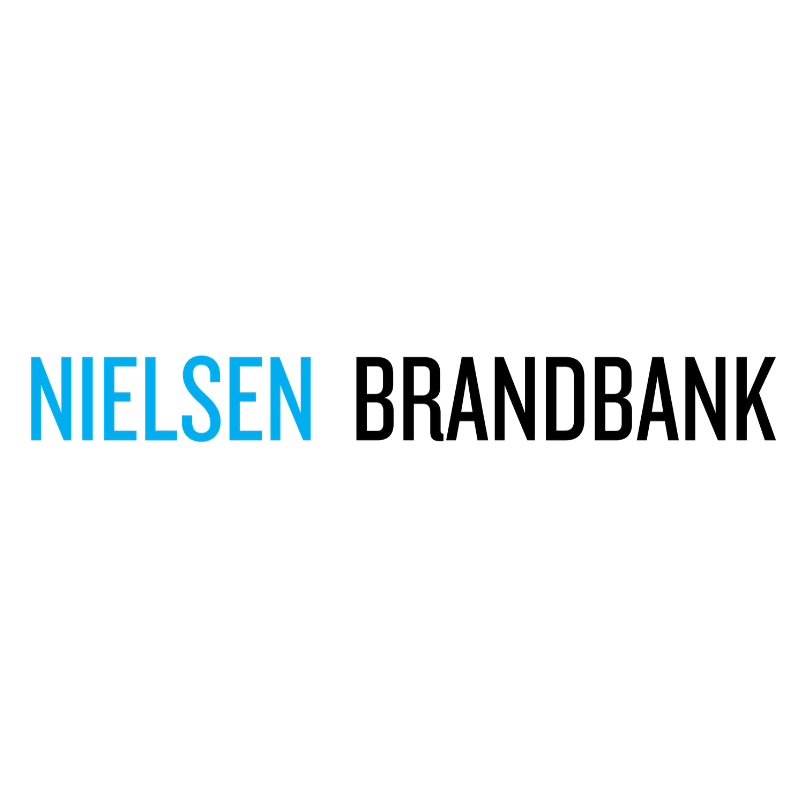 Where is Nielsen Brandbank?