Form the Future Annual Conference
1st Dec 2023, 9am
This popular event, unique in bringing together a diverse audience of educators, employers, government and young people, will include a full day of talks, panel discussions and Q&As, seminars and networking, as well as lunch and all refreshments.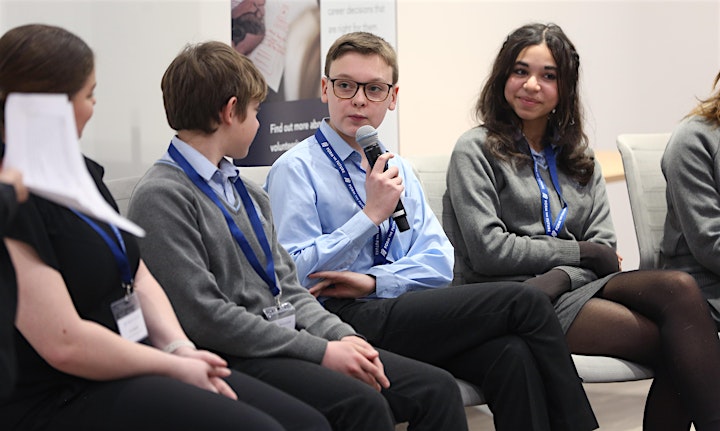 We are holding it at the Moller Institute making it more accessible for those using public transport and giving us a flexible resource which will allow delegates to build a programme that best meets their needs. So whether you're a headteacher or careers leader, a CEO, social value manager or HR director, a current or prospective Form the Future Careers Ambassador, or an economic development professional or skills lead, there will be a range of opportunities that will provide the information, insights and opportunities to influence what you need.
Further details will be added as speakers and seminars are confirmed. Please contact us if you're eager to play a part. There are also sponsorship opportunities available.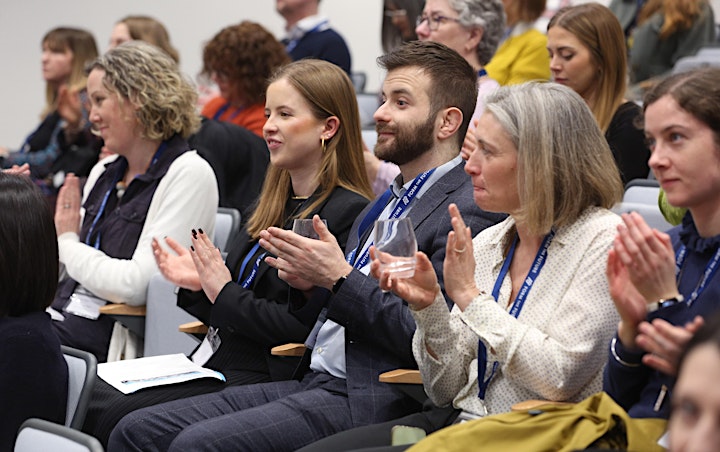 Book now
The Moller Institute Churchill College Storey's Way Cambridge CB3 0DE
Organiser: Form the Future CIC