Enterprise Tuesday Register your interest
28th Nov 2023, 1:30pm
We are excited to you invite you to our third Enterprise Tuesday showcase, with a new dynamic format in collaboration with UEA and The Royal Society!
First half of agenda:
Join us and our panel of esteemed judges (Peter Cowley, James Thomas, Christina O'Brian, Dr Kam Pooni, Prof Sheng Qi and Roz Bird) to hear from our Norwich Research Park Hothouse Competition finalists. This section includes an introduction from our CEO Roz Bird and UEA Vice Chancellor Prof David Maguire, the session will be chaired by Dr Soraya Jones, the Royal Society Entrepreneur in Residence. Finalists will deliver quick fire Dragons' Den style pitches on the latest innovations coming from the Park.
The finalists include:
Dr Yan Fen Lee, OPAU
Jacob Wells, MovExplore
John Farley, Ediform
Joshua Colmer, TraitSeq
Emma Raven, MVPea
Daniel Marcu, Virilitas Labs
Matthew Bennett, Innovative Approaches for environmental sustainability of laboratories
Dr Ross Overman, The Chemistry Shed
Find out more about the finalists here.
For more information about the judging panel click here.
Second half of agenda:
Participate in our interactive panel discussion 'How to Translate, Innovate and Secure Investment and Partnerships' with leaders of innovation Dr Pete Jackson, Chris Hunter, Dr Andrew Osbourne, Dr Jason Mellad, James Pilling and Dr Sarah Robinson.
For more information about the panel please click here.
The event will close with the exciting announcement of the winners of our Norwich Research Park Hothouse Competition followed by celebratory drinks and networking sponsored by Mills & Reeve.
The event is also supported by #21towatch.
We really look forward to welcoming you.
Registration: 13.30
Start time: 13.45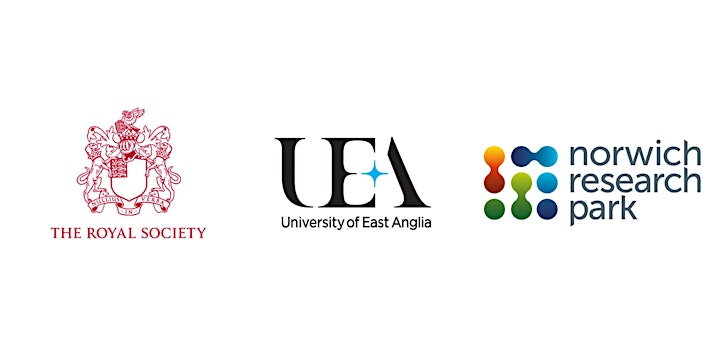 Book now
John Innes Conference Centre John Innes Conference Centre Colney Lane Norwich NR4 7UH
Organiser: Norwich Research Park