Co-Founder of startup Staylists wins coveted 21st Century Icon Award
Co-Founder of startup Staylists wins coveted 21st Century Icon Award

Travel-tech startup Staylists is proud to announce that its Co-Founder Chris Waters took home the Exceptional Travel and Hospitality award at the prestigious 21st Century Icon Awards.
The accolade was presented by Rt Hon. Baroness Verma of Leicester, Member of the House of Lords, at a ceremony in Knightsbridge. The event was sponsored by ELITE – the London Stock Exchange Group's business support and capital raising programme. Over 400 applications were submitted, with 17 awards up for grabs – including commendations for finance, philanthropy, retail, entertainment and sport.
The achievement reflects Chris' significant impact within the travel and hospitality industry. The judges were particularly impressed by the competitive advantages that Staylists has over traditional online travel agents: namely its simple user experience, fair commission model of 10%, and its ability to circumnavigate the Google stranglehold by selling through brands and events with large audiences.
Chris said: "I'm humbled to have won. I've met some incredible people as a result of the process, and I'm thrilled to have been selected from such a worthy bunch of finalists."
Tarun Ghulati, Founder, President and CEO of the awards, and Preeti Rana, Founder and CCO, said: "Through their keen focus on the consumer, Chris Waters and Staylists are emerging as leaders in the online travel agency world. We are very happy that a worthy winner like Chris has won the Exceptional Travel and Hospitality Award."
The award is a further success for Staylists following recent partnerships with Stay in Bath, Eviivo and Mail Travel. The company also unveiled their new website and branding earlier this month.
 STAYLISTS: If you give people a reason to travel, we'll give them a reason to stay. Staylists builds curated hotel booking experiences for event venues, national brands, luxury niches, and destinations. We then reward them with a share of the hotel booking commission they've always generated, but never seen. For more information, visit www.staylists.com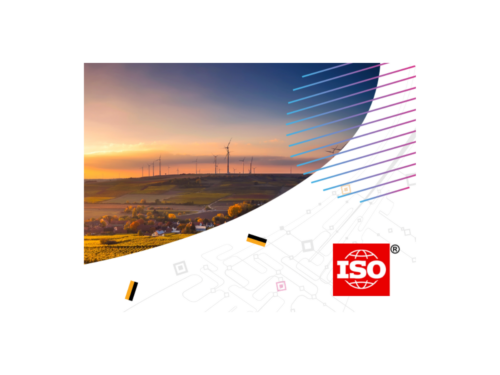 Coderus, a leading software development company, is thrilled to announce that it has successfully obtained the ISO...