Join TechEast
Become A Member
We are the collective voice of the digital tech sector in the East of England for our members, who share a passion for igniting the opportunities for economic digital tech growth in our region.
With a number of different TechEast membership categories to suit the size and needs of your digital tech business, now is a perfect time to join us.
Become A Techeast Member Now
Manifesto
To promote digital tech growth and excellence in the East using local tech businesses as examples in order to attract new business and talent from other parts of the UK and internationally
To establish a TechEast 'embassy'; a physical presence in London showcasing businesses and the sector, aiding business development and encouraging government investment
To galvanise the sector by speaking with one voice to amplify the benefits for Tech companies in the East
To excel by sharing best practice between members and ensure that TechEast companies are amongst the best run tech companies in the UK
To be recognised as the UK's most open and collaborative digital tech cluster where new companies and entrepreneurs can thrive and grow in a supportive environment
To work with local and national educational partners to develop the relevant sector skills and benefit from cutting edge research
By succeeding with the above, we will create a further 5,000 jobs, generate an extra £650M GVA of economic growth in the East and be one of the UK's Top 5 tech cluster by 2020
Tech East Blog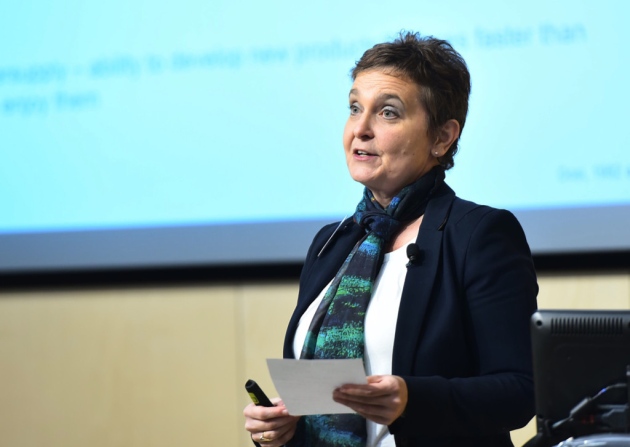 Latest
Future 50 Live at the Enterprise Centre at the UEA. Guest speaker Professor...
Read more...
Latest Tweets
RT

@InMartlesham

: IM

@adastralpark

Sign up for the next In our series of Knowledge Sharing Events on 21 May – "The Secret Of Selling – Know…

RT

@DevelopExperts

: Did you know that we released over 25 new lessons in the last month? Covering the Earth's resources, space, and health…
Follow on Twitter