Your Help Is Needed
Sadly the summer is almost over, so we're putting together the Autumn round of the Norfolk Cyber Security Cluster meetings for September, October and November and I'm looking for expert passionate speakers – can you help / forward / suggest please?
Locations are yet to be finalised, but will cover Norfolk (King's Lynn, Lowestoft, Norwich – certainly within the Norfolk boundaries) – and I hope the details will be agreed shortly.
Sponsorship and promotion of the three events would be gratefully received – as we're a CIC where membership and attendance are FREE we have no funding and rely on business support for the costs of room hire and refreshments – happy to take financial sponsorship as well (!).
For the Autumn we thought we'd like to include the following topics so we're looking for "experts in their field" who are happy to stand and present for 20 – 30 minutes – not too "techie" !
SCADA
Security of Network and Information Systems (NIS) directive – due May 2018 for "infrastructure"
General Data Protection Regulations – where you should be by now
Supply Chain Risks
CCTV – issues with privacy and data holding
Cloud Security
Zero Day vulnerabilities
Future of Identification
Artificial Intelligence
Quantum Cryptography
Any others ???
Hope you can help with any of the above!
Cyber Manager <contact@norfolkcyber.net>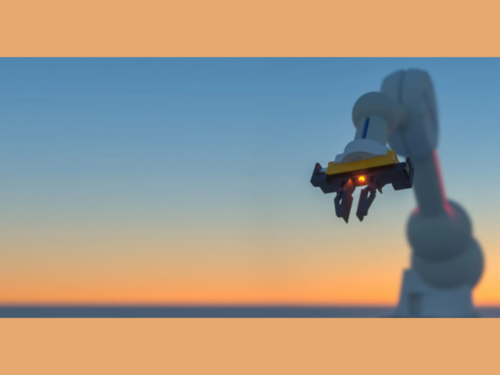 Participate in Innovate UK's impact study and help create a stronger and more globally competitive UK service...