Why join Tech East? Our new membership offer with even more perks
We put our members at the heart of this thriving tech hub, which is why we've just revamped our membership offer to become even better.
Become a Tech East member, and your business can benefit from loads of great perks, including:
Hot-desking workspace at Tech East's London Embassy and John Bradfield Centre in Cambridge
Workspace passport coming soon! Tech East members will soon benefit from more flexible workspace options, including Ipswich, Norwich, Colchester, and more
Discounts on vital business services, including Accounting, Legal Support, Payroll & HR, Insurance, Utilities, IT Equipment, Conferences and Recruitment
1:1 business surgeries to support your business development with introductions to funding if required
A promotional platform including Member News, Guest Blogs, Social Media, Speaking Opportunities, Sponsorship referrals, regular Networking opportunities and Events
Our newest – and most exciting – member perk is access to the brand new John Bradfield Centre facility on Cambridge's Science Park. As well as hot-desking and free Wi-fi member, the £15m state-of-the-art development also features a cafe, meeting rooms, lecture theatre, and events space.
We have a number of different membership packages to suit all businesses. Click here for more info and member registration.
Tech East has an exciting vision for the future of the East, and we want you to be part of the journey!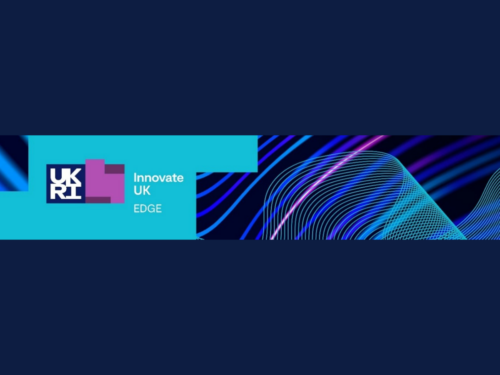 Organised by Innovate UK and delivered by Innovate UK EDGE, this GBIP consists of a preparation phase, 5-day innovation...