We're on a mission to make Zero Carbon Commuting a reality.
It's been a busy few months for the Liftshare Group. We've renewed our mission; launched our sister brand Mobilityways; and are soon releasing our new Mobilityways Platform.
We've made this video to show why we believe our mission is critical, and we'd love to know your thoughts!
Did the video change your mind on the importance of tackling commuter emissions?
Average Commuter Emissions Level: UK Map
How do your region's commuter emissions compare?
We've calculated ACEL© scores for every region in the UK – the lower the score the closer you are to Zero Carbon Commuting.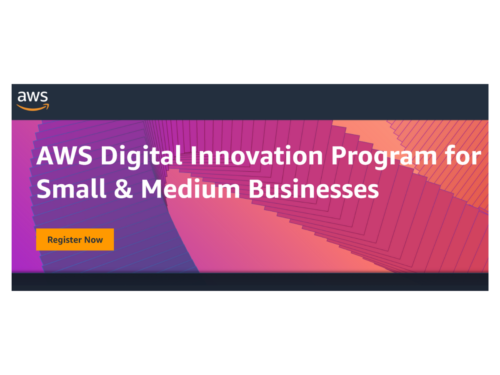 It's nothing new to say that digitization of businesses promises increased productivity, efficiency and customer...