Watch the new TV show celebrating our #DynamicEast
Have you noticed the hashtag #DynamicEast on twitter? That's the name of a new six-part series on Mustard TV, Norfolk's local TV station. These 15-minute shows dispel the notion of our region as a sleepy backwater by celebrating talented and inspiring businesses in East Anglia.
You can now watch episodes 1, 2 and 3 – 'Knowledge', 'Dynamos' and 'Rural Enterprise' – on demand. Episode 4 – 'Technology' – will air at 7:30pm on Wed 19 October on Freeview C7. Keep an eye out for familiar faces from the #TechEast community.
Technology drives the East's economy
We could only scratch the surface of this rich and varied topic in such a short series. However, it was a great opportunity to meet many local engineers, scientists, agronomists and digital entrepreneurs. It was also fascinating to see how they were tackling global challenges, from feeding a growing population to developing sustainable technologies to power our future.
We hope you enjoy the series. Please share with your social media contacts and help raise the profile of our region. Remember to use the #DynamicEast hashtag so we can all share your posts.
If you know any students in our region – please share with them. We hope they'll be inspired by the opportunities on their doorstep. They might even be the tech stars of the future.
Thank you for reading.
PS: Which companies or sectors would you like to see in any future series? Who are the rising stars in the #DynamicEast?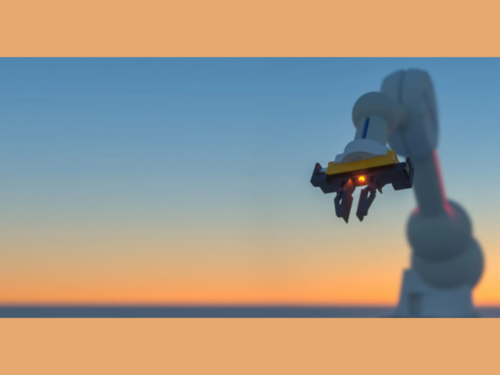 Participate in Innovate UK's impact study and help create a stronger and more globally competitive UK service...