UKTN – A Jewel in the Eastern Tech Diamond
Colchester is rapidly becoming a strategic location for the tech economy within the East of England with aspirations to be the next 'Tech City' in the UK. As a result of investment in an ultra-fast fibre network, businesses in the town centre can now access speeds in the top 1% of the UK, making it a key node within the Eastern 'tech diamond', with Norwich and Greater Ipswich to the north; Cambridge to the west; and London, the world's 3rd largest tech cluster, to the South. The opening of Crossrail will shorten journey times to London, making Colchester a tempting location for London tech companies as they look for affordable grow-on space. Today, Colchester has many of the ingredients TechEast believes are fundamental to a successful tech cluster: a strong University majoring in computer science, data analytics, business leadership and gaming; incubation facilities at Knowledge Gateway for startups, a Games Hub and a burgeoning creative sector.
Tim Robinson, Chief Executive, Tech East
More from UKTN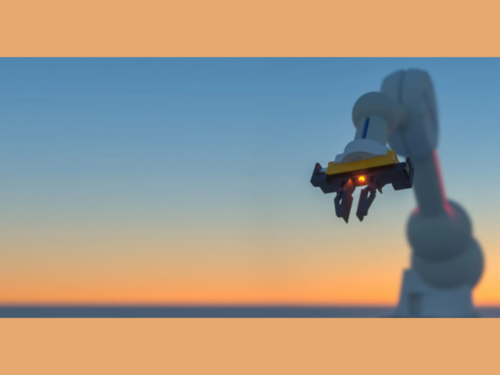 Participate in Innovate UK's impact study and help create a stronger and more globally competitive UK service...