UEA spin out company raises £3m for growth
Intelligent Fingerprinting – a pioneer of fingerprint drug screening founded in 2007, has raised £3m to fund its growth in the UK and US.
The company uses nanoparticle technology research developed at the UEA to test for the presence of drugs using just a fingerprint.
Intelligent Fingerprinting Chairman Philip Hand told the EDP: "2017 is set to be an important year for the business as we transition from running successful pilot projects to bringing our revolutionary technology to the broader market.
"The first product of its kind in the world, our mobile drug screening system is easy-to-use, non-invasive and works in minutes by analysing sweat from a fingerprint.
"This latest investment will enable the acceleration of activities across the business, including both our sales and marketing programmes as well as our ongoing [Food and Drug Administration] approval activities in the USA."
Read the full EDP article here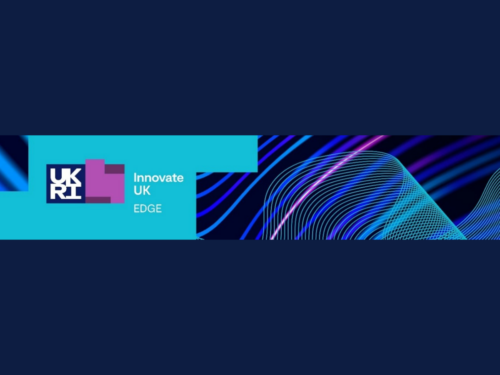 Organised by Innovate UK and delivered by Innovate UK EDGE, this GBIP consists of a preparation phase, 5-day innovation...