#The100 – bespoke support for ambitious businesses
We're on a mission to help transform 100 businesses in 2021.
The always possible team are seeking ambitious entrepreneurs, creatives and business teams to join The 100.
We will work with each business to create a practical, visual 12-month roadmap that clears the fog and nails some big decisions. Our team includes specialists in growth, strategy, communications, impact, productivity and more; across a range of sectors.
Complete the short form below to register your interest today with no obligation. One of the team will call you to let you know more and get a sense of your challenges and opportunities.
We're giving away at least one free package per month until July.
Simply tick to 'enter the draw' when registering your interest.
What does it involve?
A 30 minute diagnostic call
A deep-dive ideas session with a matched specialist mentor
Research, data, insights and intelligence to build an evidence-base
An in-depth planning session with your mentor 
A 12-month visual roadmap with clear actions and priorities
An accountability check after 3 months to see how things are going
Free membership of a dedicated online network space for ideas and collaboration with other business leaders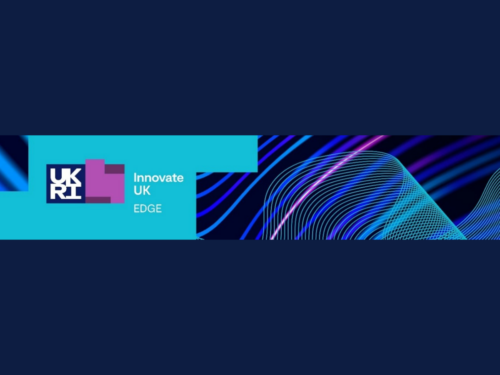 Organised by Innovate UK and delivered by Innovate UK EDGE, this GBIP consists of a preparation phase, 5-day innovation...