TechNation 2017 – East of England Roadshow
Tech City UK is launching its annual Tech Nation Report on 22 March 2017, providing insights into what's driving the digital tech sector in the UK.  In a series of roadshow events, Tech City UK will host its East of England event in Cambridge on 29 March at the Trinity Centre, Cambridge Science Park.
The list of speakers is yet to be confirmed, though it is expected the themes uncovered by the report will be discussed in terms of opportunities and challenges for the future of the UK's digital economy.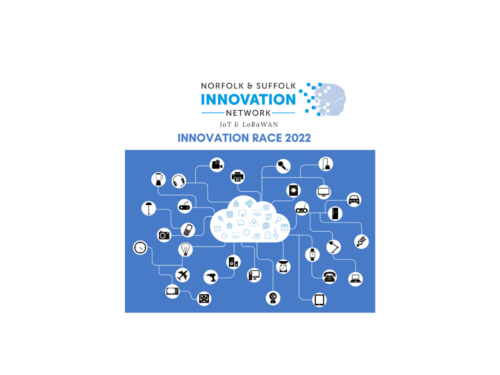 In the last few years, both Norfolk and Suffolk County Councils have been deploying Long Range Wide Area Network...