Tech Club for 8 – 18 Year Olds
The Young Makers Tech Club is a regular meet up for young people who love or are interested in all things Tech. It's predominately aimed at children from around 8 to 18 years old.
We aim to help children and their parents explore technology together, from coding to maker and gaming activities. Sometimes we have professionals from the tech industry and teachers come along to the group to help and inspire. We can also help signpost our members to other resources and events and occasionally we get the children involved in competitions.
We have some equipment available for the children to use, however feel free to bring along a tablet, laptop, or any kit (microbits, robotics, raspberry pi etc) your child uses at home if they have any.
It's important to note that younger children need to be supervised, their safety is the responsibility of the parents, older children (over 13 years) can be left at parents discretion as we are simply a social club, not registered child care providers.
Sometimes we take photographs of the members at the club, which will occasionally be posted on our twitter social media and used on our website http://stepintotech.org/. Please let us know if you would prefer your child not to be included in photos.
Very occasionally we have to change the location of the club, therefore please check the Twitter account @Step_into_tech for messages about any changes.
Venue
The club usually meets at Develop, City Office Park, Carrow Road, Norwich NR1 1DL
on Saturday, bi-weekly basis, 2-4pm. Please see the event calendar for dates.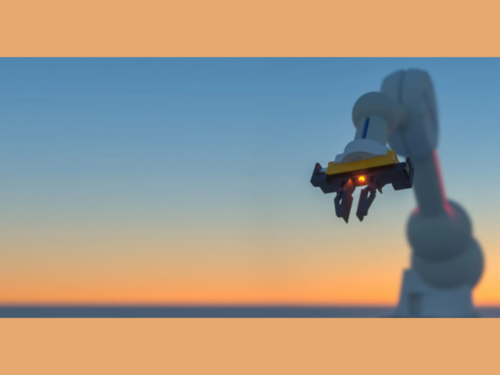 Participate in Innovate UK's impact study and help create a stronger and more globally competitive UK service...