Step into Tech – Could younger workers hold the key to a technological revolution?
With each new generation more tech-savvy than the last, could firms in East Anglia being doing more to utilise the skills of younger workers to drive technological development?
That question will be discussed at a conference which will bring some of the world's biggest tech firms to Norfolk today, to help the region's businesses explore how technology can help them unlock growth potential.
High-profile companies such as Facebook, Microsoft and Aviva will be present, alongside local names Tech East, Blue Sky Drones and Foolproof, at Norfolk Chamber of Commerce's annual Talking Technology event, which is taking place at The Space in Norwich.
The keynote speakers include Dom Davis, co-founder of computer systems design firm Tech Marionette, who believes some companies have yet to wake up to the possibilities which tech-savvy young employees could bring to their businesses.
He is also involved with Step into Tech, a Norfolk-based movement designed to encourage and help young people to start a career in the industry.
"One way we are approaching it is by speaking to businesses about how they can utilise young people to understand technology better, to help their business," he said. "We need the job market to create spaces for these young people.
"Business is moving towards a much more technological focus, but some people in business lack understanding. There is a generational gap, and how young people understand technology can make a massive difference.
"There is not much appreciation of them as a resource, but also they do not realise the variety of tech jobs available."
Chris Sargisson, chief executive of Norfolk Chamber of Commerce, said: "Norfolk is an area that is showing a real strength in digital creativity. We are building the 'Silicon Broad' here and as a business group we [the Chamber] have to support and encourage that."
Mr Sargisson said changes in business were "coming as much from the bottom up as from the top down".
"Businesses are often surprised by how much they learn from their newest recruits," he said.
"Younger people are also more open to finding jobs through social media and those social networks. It is a changing landscape being driven by a younger generation who are the customers and the employees of the future."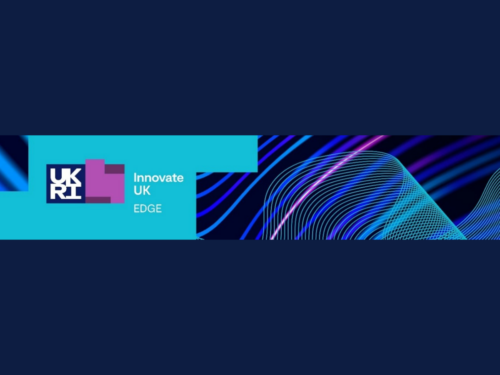 Organised by Innovate UK and delivered by Innovate UK EDGE, this GBIP consists of a preparation phase, 5-day innovation...