PredicAire makes key appointment as expansion continues
PredicAire is pleased to announce a new appointment to their team, as the company's expansion in the CareTech market continues.
PredicAire is the first holistic care management system to use Artificial intelligence (Ai) to achieve better outcomes. It has expanded its geographical reach beyond the South East and has appointed a new Business Development Executive, Divyesh Patel, to help achieve its expansion plans. Divyesh is an experienced Sales Executive in the Care Sector, supporting providers to make efficient changes to their operations. This is PredicAire's second appointment in as many weeks, following the appointment of Michelle Cox to the Business Development team earlier this month.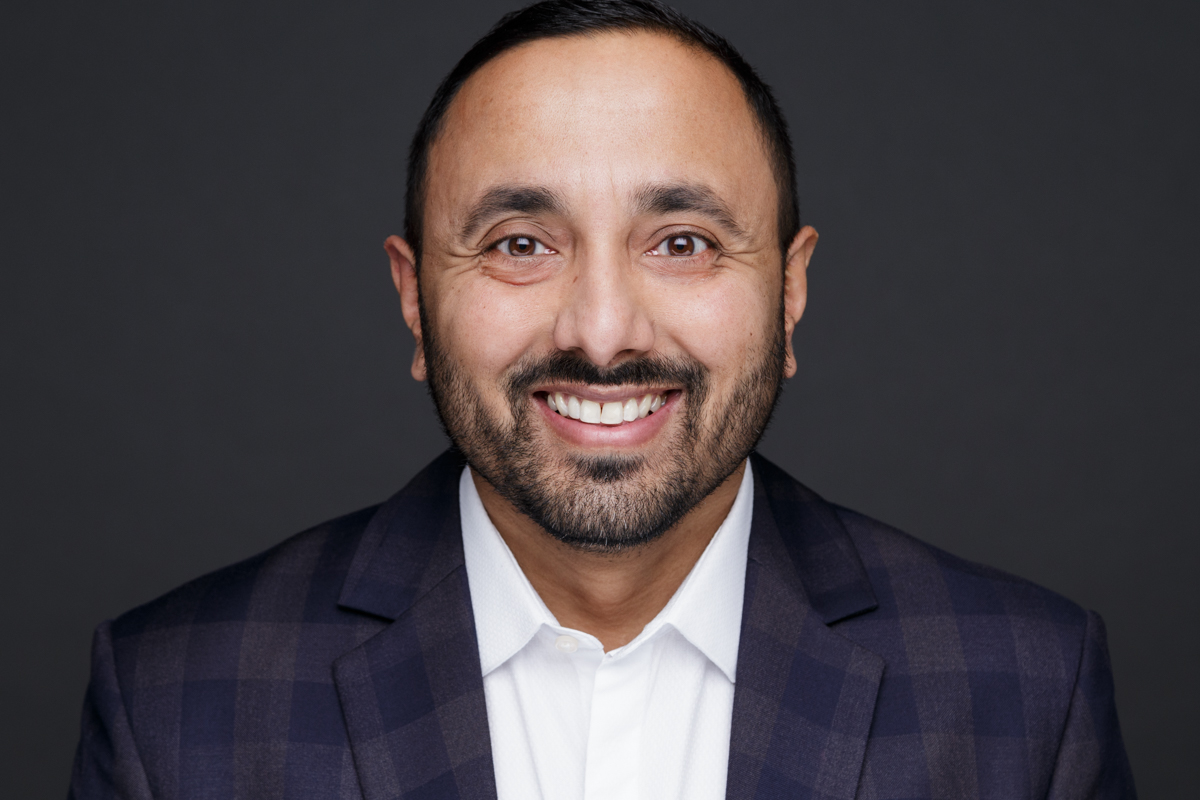 Ketan Shah, Founder and Managing Director of PredicAire, said, "PredicAire has ambitious growth plans for the coming year, and Divyesh and Michelle will play a key role in helping us to reach our goals. We look forward to working with them."
To find out more about PredicAire or to arrange a demonstration, visit www.predicaire.ai or email hello@predicaire.ai.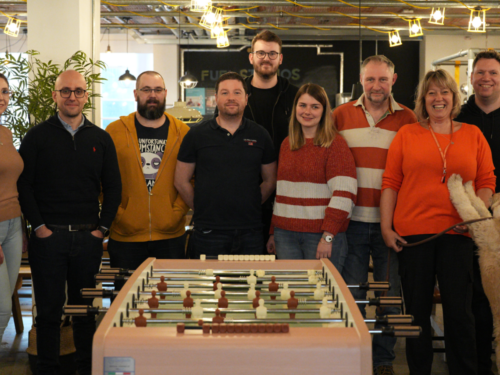 Norfolk-based Tech Educators has partnered with The Bradfield Centre to support eligible students wishing to become...