Norwich-based Treekly secure investment from Anglia Capital Group members
Treekly are on a mission to help people play their part in the fight against climate change, through the gamification of maintaining a daily walking habit of over 5000 steps. As a behaviour change platform, the Treekly app rewards users with mangrove trees planted in areas of the world that have been devastated by deforestation. Good for your health and good for our planet.
Over 25,000 people have already joined the Treekly community, and the B2B version is used by a growing number of global organisations as part of their sustainability and wellness strategy – including E.ON, Visa, Asda Money, Finastra, Siemens and Rotary Club.
"We were delighted to see Treekly secure investment through our group. Anglia Capital Group are committed to supporting local businesses to grow and thrive. Treekly are a fantastic example of a Norwich-based company with a big vision, not just for their business but for the world and we wish them well on their journey" Hannah Smith, Managing Director, Anglia Capital Group.
"With the investment from Anglia Capital Group members, and others such as Peter Roberts the founder of PureGym, we've been able to further develop the app and grow the team. Already, the Treekly Community has walked the equivalent of 250 times round Planet Earth and funded over 700,000 mangrove trees – planted at sites in Madagascar, Brazil and Indonesia for example. The thing that makes us the most proud is the impact on the local communities who are paid above the living wage to plant and protect the trees, helping to lift them out of extreme poverty " Keith Mortimer, CEO, Treekly
Find out more about Treekly – Get Moving with Treekly App: Steps Challenges that fund trees
Don't invest unless you're prepared to lose all the money you invest. This is a high-risk investment, and you are unlikely to be protected if something goes wrong. Take 2 mins to learn more. Investor Risk Warning – Anglia Capital Group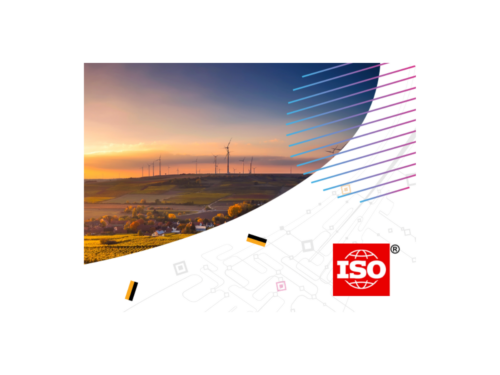 Coderus, a leading software development company, is thrilled to announce that it has successfully obtained the ISO...