Norfolk County Council – Coronavirus – toolkit for professionals
Norfolk County Council's Public Health team is launching a campaign to help keep Norfolk residents safe from the Coronavirus.
You'll find the campaign resources at www.norfolk.gov.uk/coronavirustoolkit which encourage Norfolk residents to wash their hands for at least 20 seconds with soap and warm water- one of the most effective ways to prevent the spread of the virus.
The toolkit also contains:
Posters for Early Years Foundation Key Stage 1 & 2
Posters for Key Stage 3 & 4
Posters for adults (available in ten languages)
Social media assets
Email banner
Please help us to prevent the spread of Coronavirus by using the resources in this toolkit and sharing with anyone who may also find them useful.
We will continue to update the toolkit using the latest advice from Public Health England.
Kao Data, the specialist developer and operator of advanced, carrier neutral data centres for high performance...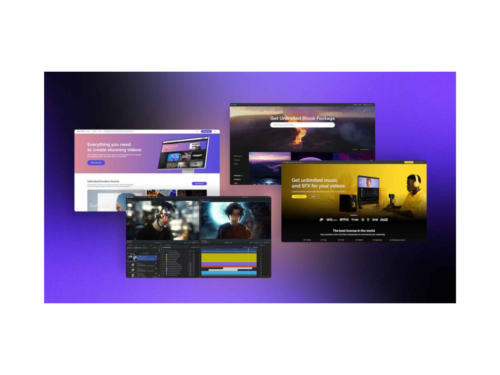 By adding video, VFX and image editing software tools to its already extensive catalog of high-quality creative assets,...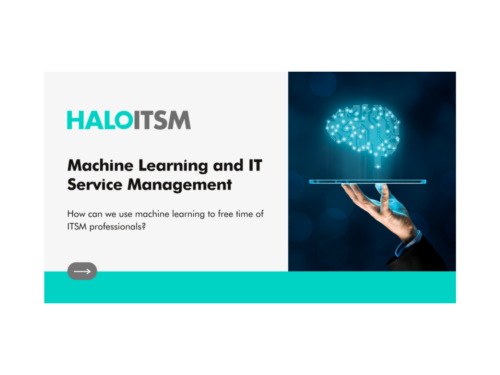 How can we use machine learning to free time of ITSM professionals? Read our Ebook