Member Spotlight December 2017: Step into Tech
Each month, we profile one of our amazing members to showcase the great work they do as part of the East's tech scene. In the spotlight this month is Step into Tech.
Norwich-based company, Step into Tech was founded by Claire Riseborough after she struggled to find a social outlet for her son to explore his interest in technology with children his own age. Technology is becoming a bigger and bigger part of everybody's daily lives: having a certain level of 'tech literacy' is almost essential when applying for most jobs. Not only that, but children are gaining access to technology from an increasingly young age.
This provides a challenge to many teachers and parents. They may find it difficult to know whether they should be encouraging children to get more involved with tech or preventing them having too much screen time. Few parents or teachers have the time, the experience and the expertise needed to help children make the most of what is available while also staying safe online.
Since its launch in November 2016, Step into Tech has helped hundred of children realise their love of tech with their bi-monthly Young Makers Tech Club. Step into Tech also provides training to parents and teachers on making tech accessible to young people, as well as keeping them safe online. For more info on the Young Tech Makers Club, check out this excellent blog post by young maker, Phoebe.
Step into Tech is so much more than a fun and creative outlet for young people: it has a very important role to play in the development of East Anglia's tech sector. Government reports highlight a national digital skills shortages in Norfolk, Suffolk and Cambridgeshire alone. TechEast has estimated that 10,000 new and replacement jobs will be needed in the tech and digital sector by 2024.
By encouraging children to develop their excitement – and skills – in technology, Step into Tech is helping to develop the next generation of techies our region needs to thrive!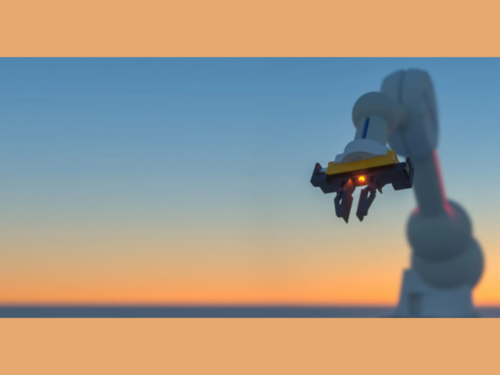 Participate in Innovate UK's impact study and help create a stronger and more globally competitive UK service...